The figure was announced by Gérald Darmanin. The sum of 1500 euros will be distributed by the State to companies put into difficulty by the coronavirus epidemic.
By Le Figaro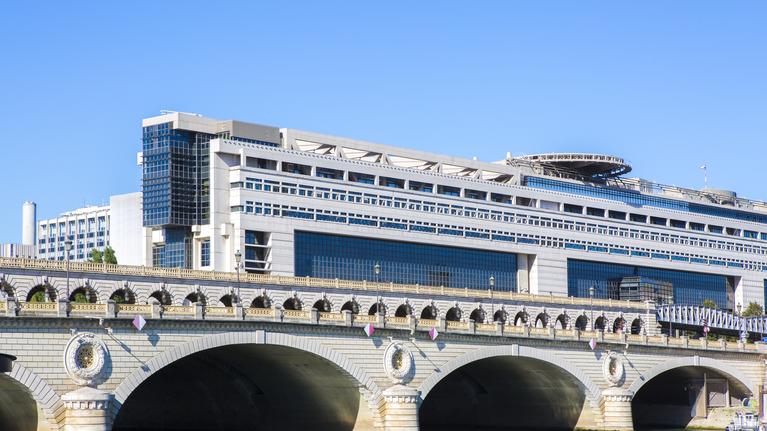 A welcome government boost for a number of small businesses hit by the coronavirus. This Friday, the Minister of Action and Public Accounts Gérald Darmanin announced on Twitter that 450,000 small businesses had asked to benefit from the aid of 1,500 euros provided as part of the solidarity fund set up by the government .
The solidarity fund will be maintained "as long as the state of health emergency lasts, (…) as long as there is confinement", also announced the Minister of Economy and Finance, Bruno Le Maire. This solidarity fund set up by the government was endowed with two billion euros, for the months of March and April. The regions and insurers, for example, have put in the pot.
As part of this solidarity fund, to benefit from aid of 1,500 euros – a monthly lump sum – companies had hitherto been forced to close or have recorded in this month of March 2020 a loss of 70% of their turnover compared to March 2019. This figure has been brought down at 50% loss of turnover in April, "to cover an even larger number of people"
.