Switzerland and world number 1 Naomi Osaka left injured, before the quartermaster Masters 1000 Rome.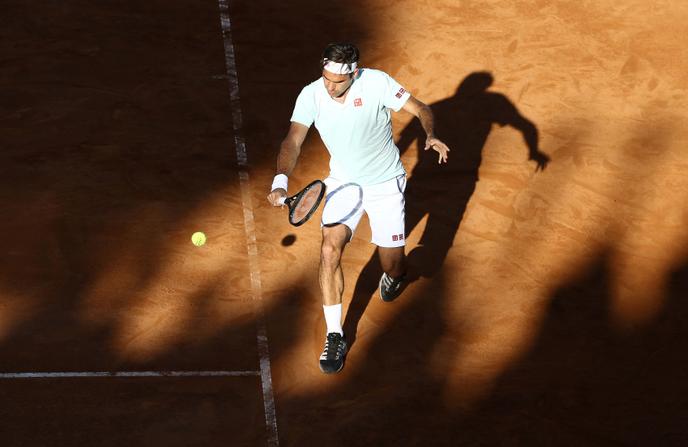 The Roman orgy will have left traces. After a "dantesque" day of Thursday having seen disputed no less than 55 games at the Masters 1000 in Rome, because of the bad weather of previous days, Roger Federer and Naomi Osaka have forfeited Friday, May 17, for the quarterfinals of the Italian tournament. Ten days before the opening of Roland-Garros.
Injured in the right leg, after playing two games on Thursday, the Swiss did not play his game against the Greek Stefanos Tsitsipas, qualified de facto for the semi-finals. "I'm not 100% physical and after discussions with my team it was decided that I will not play", communicated the old no 1 worldwide.
Back on clay during the Madrid tournament after three seasons to skip the surface, the 37-year-old announced his participation in Rome late. Las, if the organizers have jumped at the opportunity, doubling the ticket prices of the day of Wednesday – that of his entry in the running – the player will have spent a day on the court of Foro Italico.
During his Thursday marathon – two victories against Sousa and Coric – Roger Federer felt "Like a shock" and got hurt "To a toe and a leg, because of the lines that were too slippery. "
The no 1 world, Naomi Osaka, also fixed
Expected by the Parisian public of Roland-Garros, which starts Sunday, May 26 – his last participation dates back to 2015 -, the Balois, attentive to his recovery throughout his career, did not give any indication on the gravity of his injury.
"I'm disappointed that I can not play today, concluded the man who won 20 Grand Slam titles after signing the fourth retirement of his long career. Rome has always been one of my favorite cities and I hope to return next year. "
Like the formero 1 world, the current leader of the WTA ranking, the Japanese Naomi Osaka, dropped Friday. Injured in the right hand, the winner of the last two Grand Slam tournaments – the US Open last summer, and the Australian Open at the end of January – did not play in her quarter-final against the Dutch Kiki Bertens.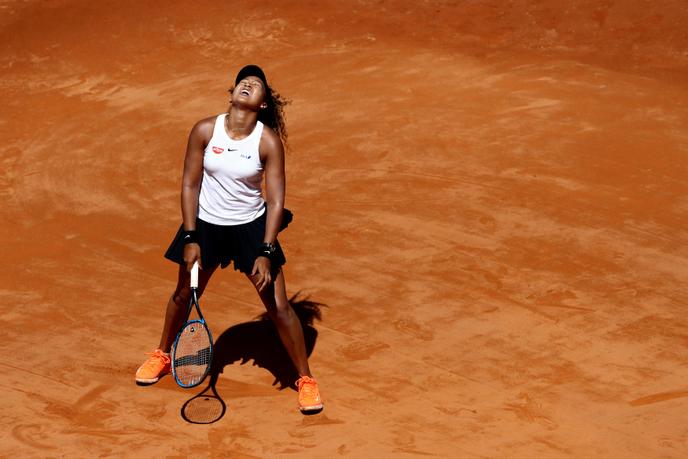 The day after his two victories against Cibulkova and Buzarnescu, the no 1 world explained "Can not really move (his) thumb " on waking Friday. " I told myself that I had probably slept on it and that it was going to leave, but that is not the case. I tried to train, but I felt that pain and could not hold the racket. I did not even try to serve, it did not make sense. "
Article reserved for our subscribers

Read also
Tennis: Naomi Osaka, Japan challenges the miscegenation
The player, who now relates feeling "Comfortable enough on clay", hope that this injury – she has not yet seen a doctor – will not mortgage her preparation for the Paris tournament.
React or view all comments