Europe, said Jean Monnet, one of its founding fathers, is always advancing in crises. If that's true, the Union should take a big leap forward …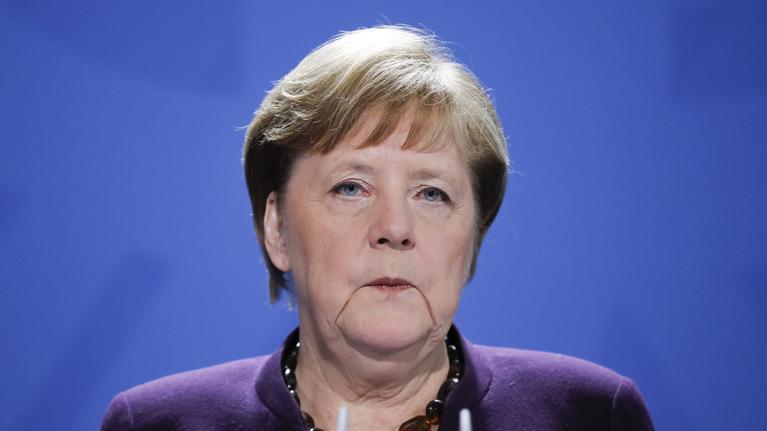 European history is full of twists and turns. When certain economists announced the probable advent of a new financial crisis within the Union, it was ultimately a virus that flattened national economies. When some saw the danger of a breakup of the EU coming from Brexit or from countries of the South that were not very virtuous like Greece and Italy, the threat now comes also from the countries of the North, Germany and the Netherlands. Down in the head.
Very shaken by the pandemic, Europe is going through an existential crisis that placed it on the brink last week. After being unable to react in due time to the epidemic, after having closed their national borders in complete disorder and failed in their duty to protect their citizens, the 27 separated on March 26 after a stormy European Council on a deep disagreement concerning coronabonds, this proposal for joint financial management of the economic consequences
.