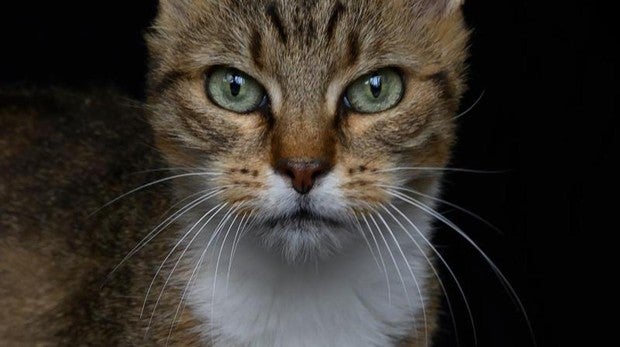 A legless Paralympic athlete has performed a heroic act that is already going around the world. Despite his reduced mobility, he has risen from his chair to save a kitten who was trapped in a ditch.
Although the animal managed to get out of the water, it was too small to climb the canal wall, so it could not move from there. It was then that Malaysian Paralympic sportsman Abu Fathiyyaturahma Menk Abdun Mujtahid proceeded to save him.
In the video uploaded by Abu himself to Facebook you can see how the disabled man pulls himself from the chair and crawls across the grass to the place where the cat is. Once rescued, the athlete leaves the cat on the grass and sees how he runs and crosses the road. The images already accumulate almost 200,000 reproductions and almost 2,700 reactions in the social network. .