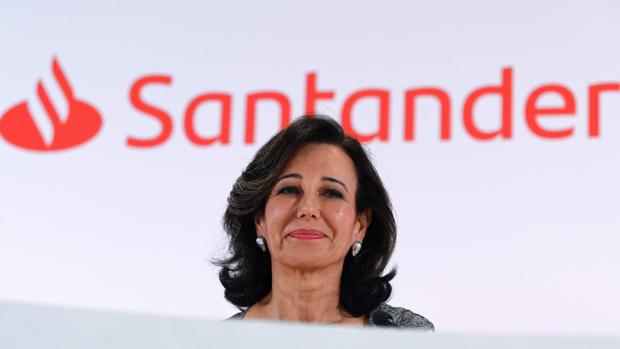 Nearly 2,000 people have already signed the Employment Regulation File (ERE) presented by Banco Santander, according to data provided yesterday in the ERE monitoring commission, CC.OO.
Specifically, 1,018 people have left until September 15 and another 969 people have signed out for later dates. There are therefore 1,236 people left to complete the total number of 3,223 layoffs contemplated in the agreement.
According to CC.OO., one of the unions signing the agreement, the closing schedule of the 1,150 offices raised is also practically closed and will be completed, with some exception, on November 22.
The union points out that the total number of affiliations should be sufficient to cover the outstanding figure within the voluntary phase, which concludes on November 15 in the commercial network and in January 2020 for the rest of the central services, since it is not They will be able to meet all the requests for disconnection received.
The percentage of women leaving respects the proportionality in the workforce, according to CC.OO. The unions have insisted to the bank that this stability is not distorted by the greater presence of women in the lower age groups in the remainder of ERE.
For CC.OO., this ERE is totally different from the previous ones, both for its size and for its execution, so during the negotiation it has been insisted that you first have to respond to all voluntary assignments before calling people who have not requested it further deteriorating a work environment "already stressed by such a long and complex process."
The union has warned that it will be "vigilant" so that voluntariness is the criteria that prevails throughout this process. . (tagsToTranslate) santander