Patrick Drahi's group has decided to communicate its policy towards its shareholders.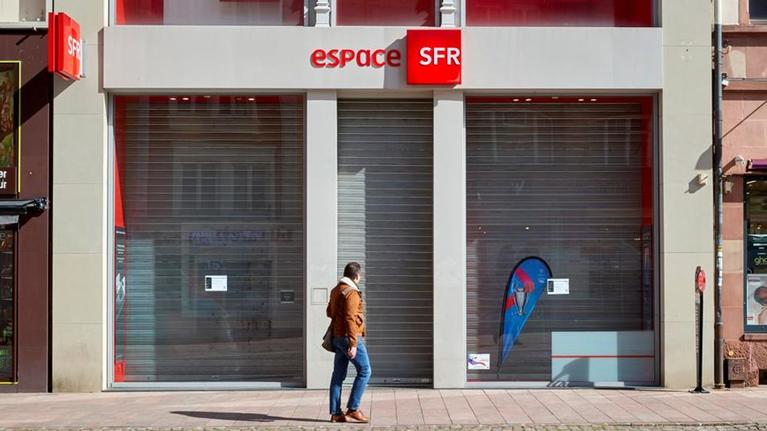 It's not a press releaseAltice Europe, the parent company of SFR has decided to announce that it will respond to one of the government's requests: to limit the distribution of dividends. Here is a request to which it will have been answered without delay. "Altice Europe undertakes, during this exceptional period, not to distribute any dividends to its shareholders", Announces the group in a press release. This morning, on BFMTV, the Minister of Economy Bruno Le Maire called "all the companies which have access today to partial unemployment, that is to say which have their employees paid by the State, to show the greatest moderation as regards payment of dividends" However, SFR uses partial unemployment.
What could appear to be an act of good citizenship, even when its leaders hold more than 35% of the capital (32.8% for Patrick Drahi alone), is to be taken with tweezers. Altice hardly ever distributes dividends! The last time was in 2015. There was also a compensation paid to shareholders at the time of the split between Altice Europe and Altice US in 2018. But overall, Patrick Drahi is not particularly attached to the distribution of dividends Given this history, it would also have been inappropriate for Altice to decide to distribute dividends this year.
To justify the announcement made this Sunday evening the group explains "Our objective remains, as it has always been, to be able to continue to invest massively in fiber, 4G / 5G and services to our customers tomorrow. Altice Europe and its subsidiaries, faced with this crisis, s " organize and adapt, to concentrate their efforts in the maintenance and operation of their networks and meet the expectations of their individual customers, companies and operators. "
In this press release the group also makes "tribute to its teams mobilized to face this unprecedented health crisis."
.