The Alzheimer Café will reopen on Tuesday 21 September with a look back at the past year.
Visitors can discuss your experiences over the past year. Opportunity to vent and share your experiences. How was your carer(s)? What went wrong and what went well? What possibilities did you see?
The Alzheimer Café is a meeting place for people with dementia, young and old, for family members, friends, help and service providers and other interested parties. Fellow sufferers can mean a lot to each other, they recognize what the other is going through, and what this means for him or her. The support that the attendees give each other is of great value, and the attendees go home with a satisfied feeling.
Entry from 7.30 pm. Duration of the program from 20:00 – 22:00. Location De Coppele, Prunusstraat 69, Oisterwijk. Signing up is not necessary.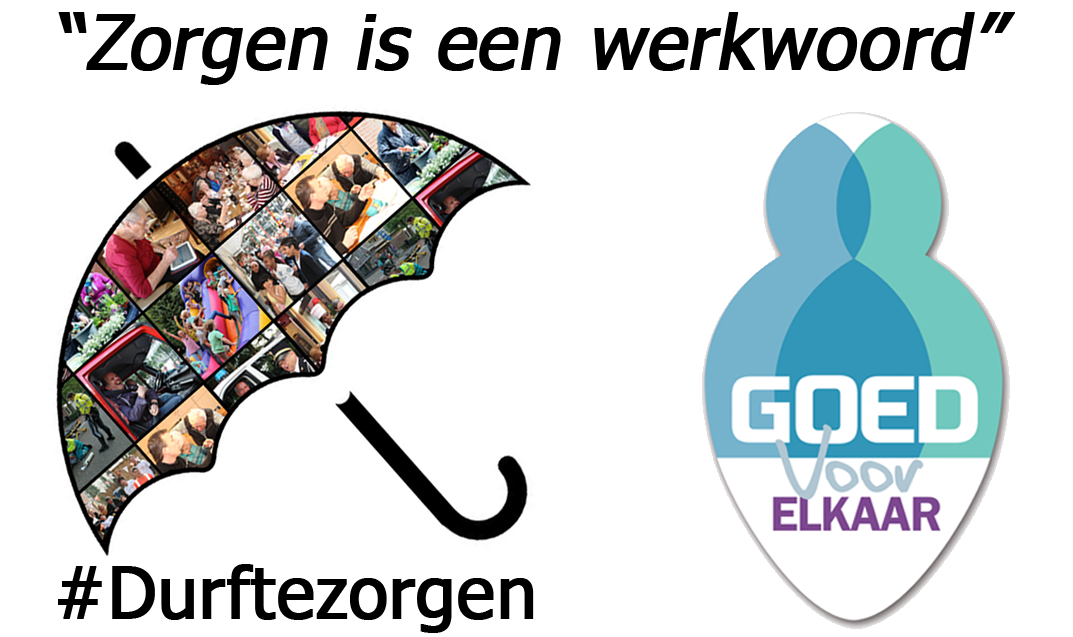 .