SEEN FROM ELSEWHERE – On March 24, Giuseppe Conte and his coronavirus commissioner promised that the first masks produced by the Italian textile industry would be available within 96 hours.
By LENA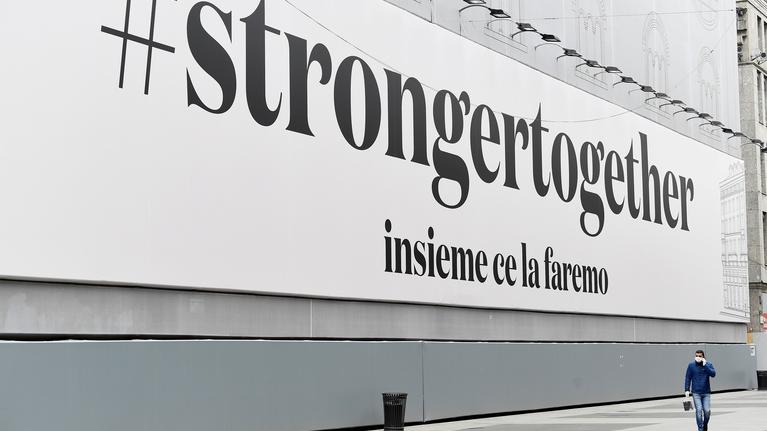 By Di Giuliano Foschini, Marco Mensurati and Fabio Tonacci (La Repubblica)
If the beginning suggests the end, it is very likely that Italy will achieve self-sufficiency in masks when the pandemic is no more than ancient history. The optimism of press conferences is not enough to run a non-fueling engine at full speed.
On Tuesday March 24, this is what Council President Giuseppe Conte and his commissioner in charge of the coronavirus crisis Domenico Arcuri, speaking live on television, had promised the Italians: " In 96 hours, an Italian consortium of Sistema Moda companies will start producing masks and our doctors will finally have enough ammunition to fight this war. Seven days have passed since and not a single professional equipment (equipment used by doctors and nurses in COVID-19 services) has been produced by the reconversion system presented. On the other hand,
.