Eight deaths caused by the Covid-19 virus were registered in Lithuania on Wednesday, but in Estonia the virus has claimed the lives of five people.
In Lithuania, 24,531 tests were performed last day, thus the proportion of positive tests was 5.3%. In contrast, 7142 analyzes were performed in Estonia and the proportion of positive tests was 7.1%.
869 Covid-19 patients are currently being treated in Lithuanian hospitals, 84 of whom are in resuscitation. 52 patients require artificial ventilation of the lungs, while 727 patients are treated with oxygen masks. Meanwhile, 162 patients with the disease are currently being treated in Estonian hospitals.
Others are currently reading
What will happen to the "ghost" of the center of Riga – Vidzeme market?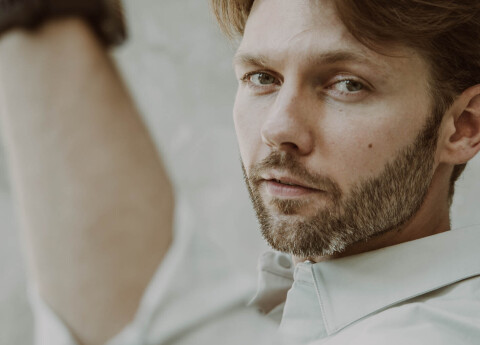 Daile Theater 's new talent Mārtiņš Upenieks: "If there is nothing to talk about with a woman, I don't even know – what else to do with her?"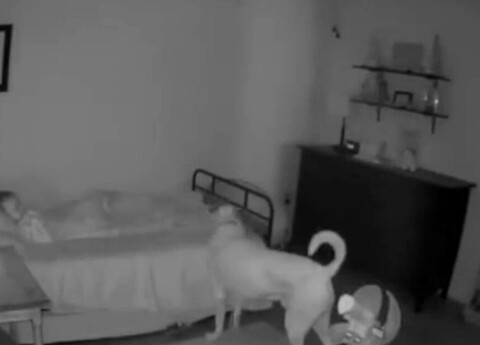 A mother of three showed what her dog was doing at night, and what she saw touched millions of viewers

.