"The figures, of course, are. I know them almost to the point, but I won't name them. Until the end of the war, we have losses, and they're not small. Much smaller than the Russians, but they're not small," official.
"Every [zaudējums] will be counted, everyone will be remembered, every family will be respected, help will be provided, "said Arestovich.
No army in the world names its losses during a war, because, firstly, it is a secret of war, and secondly, it can help the opponent to identify the effectiveness of his actions, the adviser explained.
The General Staff of the Ukrainian Army reported on Tuesday that the loss of life force of Russian troops in Ukraine has reached about 17,200 soldiers.
Others are currently reading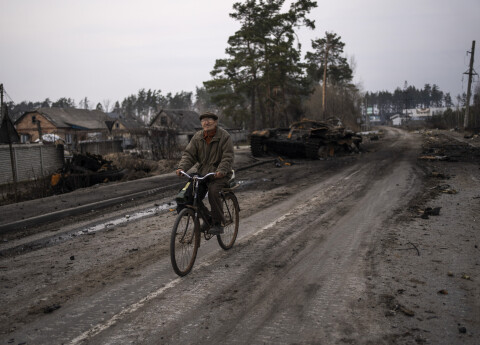 LIVE TEXT. Russia invades Ukraine; the occupiers are expanding the air strikes in four directions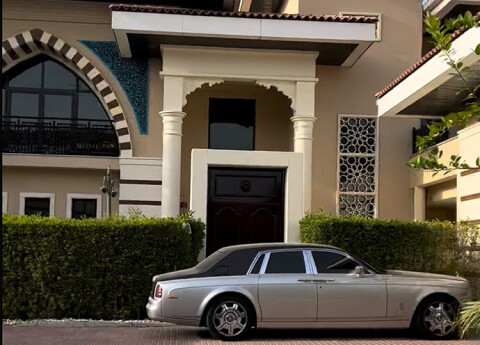 Kadirova villa found in Dubai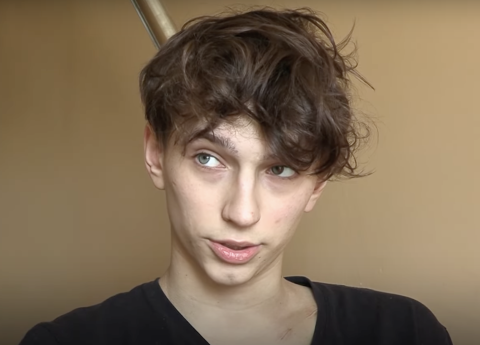 "I saw my mother sleeping on the ground and burning," 15-year-old Andriy of a nerve-wracking flight from Chernihiv