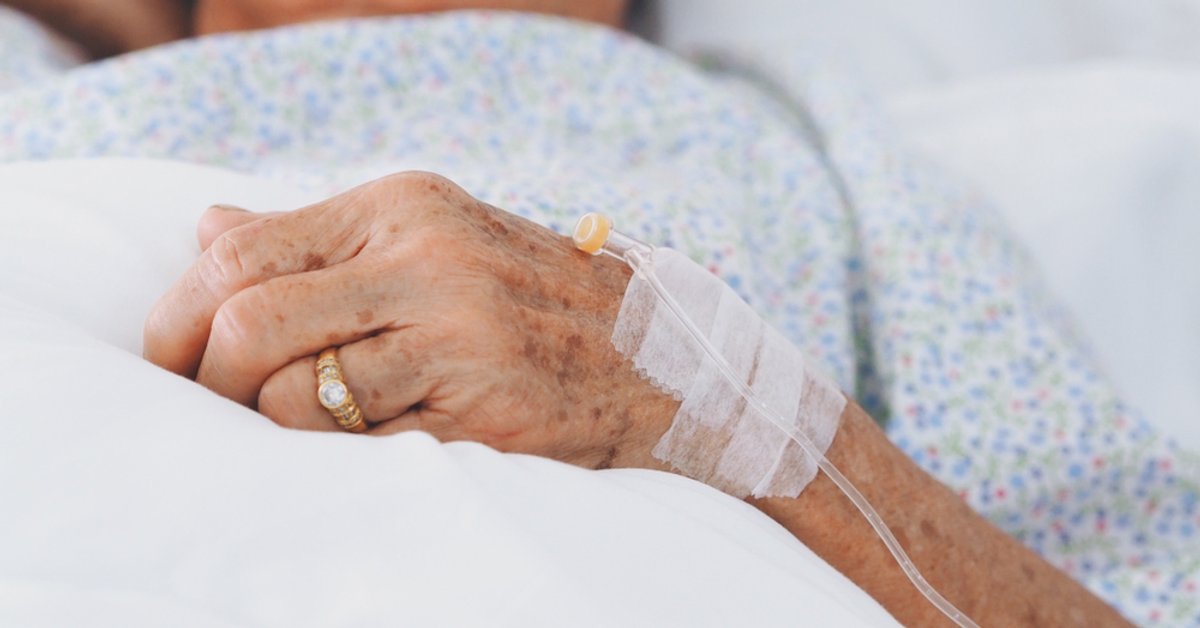 The incident took place in the city of Resistencia in northeastern Argentina. On Saturday, the 89-year-old complained of chest pain. She was taken to a private clinic, where she was examined.
Unfortunately, the 89-year-old died, which the daughter found out in the hospital the next day. In the death certificate, the cause of death was indicated as cardio-respiratory failure.
According to the Daily Mail, the deceased was to be cremated the next day. When the funeral director prepared the body, the 89-year-old's daughter noticed that her mother showed signs of life. Activities were stopped immediately and the woman was taken to the intensive care unit.
The patient's daughter informed the local authorities about the incident, which are to establish how this fatal mistake happened.
Source: "Daily Mail"
Do you want us to describe your story or deal with a problem? Have an interesting topic? Write to us! Letters from readers have inspired us many times, and on their basis numerous texts have been written. We publish many letters in their entirety. You will find them all
here.