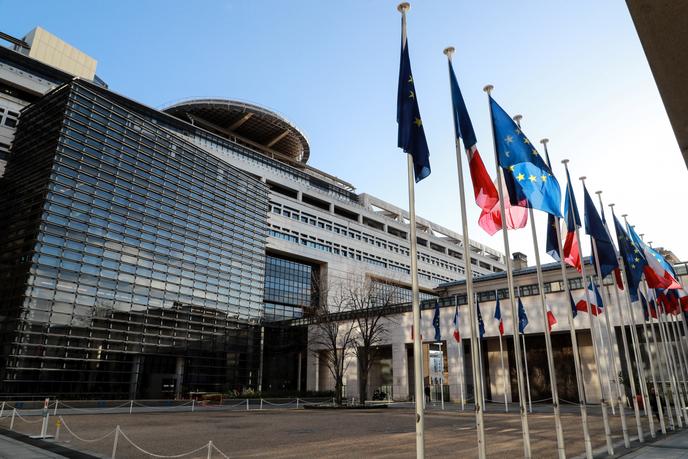 For more than twenty years, the authorities have regularly twisted their arms to banks so that they accept the poorest customers and limit their costs when they accumulate payment incidents. The first breakthroughs were the introduction by law of a right to an account in 1998 and then a limitation on the cost of rejecting small checks in 2001.
The ace ! Legislative texts and successive commitments have not, however, resolved the issue of disproportionate bank charges billed to vulnerable populations. In a survey published in 2017, the National Union of Family Associations (UNAF) and 60 million consumers revealed that one in five customers in difficulty saw their bank charge more than 500 euros each year for payment incidents (commissions invoiced when a payment arrives at the bank without the provision on the account, cost of newsletters when accounts are in debit, direct debit or transfer rejection fees, etc.). The authors estimated that these fees represented up to a third of the revenues of large retail banks, or about 6.5 billion euros.
Article reserved for our subscribers

Read also
The little gesture from banks to fragile customers
The government is therefore trying today to another method: the "name and shame" ("name and shame") for establishments that will not keep their word by not limiting the costs of banking incidents for people in trouble. Why such a turn? In 2018, banks committed to the executive to cap these fees, but a new survey by UNAF and the National Institute of Consumption /60 million consumers (INC / 60), in October 2019, cast a shadow on the actual application of these ceilings. After sending, in a traditional way, "mystery shoppers" to the branches of eight major banking networks, the associations concluded that many establishments were not keeping their commitments.
Encouraging assessment
At a press conference on Friday, February 21, the Minister of the Economy, Bruno Le Maire, presented a much more encouraging assessment, based on the first checks by the Prudential Control and Resolution Authority ( ACPR), the "gendarme" of banks, and of the Directorate General for Competition, Consumption and the Suppression of Fraud (DGCCRF). The commitments were generally respected by the banks, "Enabling an effective reduction in incident costs for more than 1 million people", welcomed Mr. Le Maire.