They train their managers to maintain the distance link with employees forced to stay at home.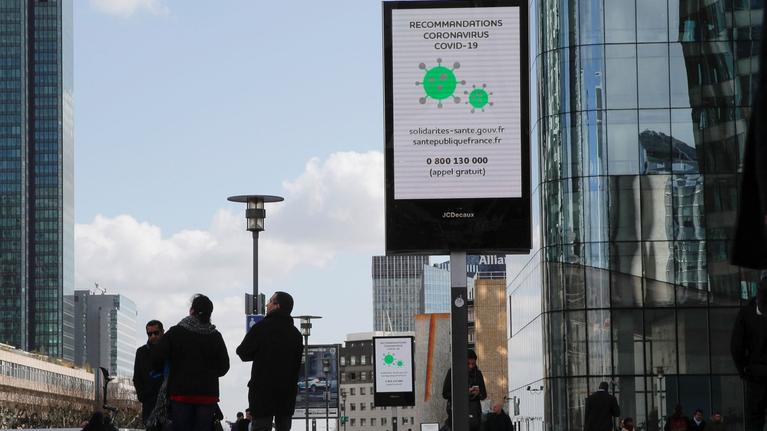 The injunction came from the President of the Republic himself. "When possible, I ask companies to allow their employees to work remotely, Emmanuel Macron announced Thursday evening during his speech on the coronavirus. We have developed telework a lot. We must continue this, intensify it to the maximum."
The head of state's request sparked a fight in corporate headquarters on Friday. At the headquarters of the main French groups, crisis meetings have been convened to manage the future intensification of remote work. An intensification, all the more inevitable than the closure of nurseries and schools from Monday, should force some parents to opt for teleworking … against their will.
Some companies had been preparing for a week, allowing their employees to opt for telework. A way to test both employees, managers and IT tools.
.