TESTIMONY – This 26-year-old woman, whose husband committed suicide in 2017, has just published a book to make the plight of the farming community heard.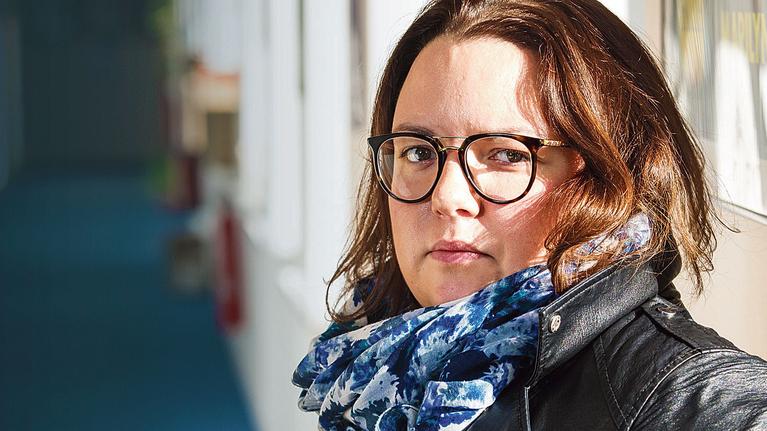 "We let the farmers kill themselves and no one moves. We must react."This is a cry of alert launched by Camille Beaurain. In a poignant book – You left me alive (Le Cherche Midi editions) -, this young woman of 26 tells her story and the drama she lived. On October 27, 2017, she discovered her farmer husband hanged in the attic of their farm. "That day, I lost half of myself", breath Camille Beaurain, almost two years to the day after this tragedy. "I wrote this book with my guts. I did it for him, so that he didn't leave for nothing and so that people would realize the suffering of farmers. "she continues. "A farmer commits suicide every day in France. How many do you need for us to react? ", questions the young woman. "For me, it's too late, you can't help me anymore. But we can't leave other farmers like that ", she continues.
Camille Beaurain met her husband, Augustin (first name
.