Tenu Vahtels, head of NCG Import Baltics OÜ, Honda's regional importer, did not hide her joy from the opportunity to organize the following guest performances: "We are very pleased to bring this car here. Unfortunately, only for one day, and it's a concept car. Production will only start later, so this is a good opportunity. " The new Honda HR-V will be available in Latvia in a hybrid version, powered by two electric motors and a 1.5-liter i-VTEC petrol engine.
"The HR-V is a very important model for Honda globally. The HR-V composition was very well received by the customers. Size, especially internal dimensions, is great for families, "says Vahtels.
Although the exterior design has changed radically, the HR-V design retains popular customer benefits, such as the extra-wide rear seat with Magic Seat function. The new model is 2 centimeters wider and 3 longer than the current HR-V.
"Even though the exterior dimensions have remained almost the same, the cabin space is much more spacious, much more comfortable and much richer in features. This means that all driving assistants are now standard, "Vahtels continues.
Proof of the special status of the demonstration car is the steering wheel on the right side of the Japanese market. This peculiarity did not preclude assessing the growth of the interior.
"There is a very flat panel that provides good transparency. The bonnet is raised, which gives an idea of ​​the car's dimensions. Here is a completely new multimedia system that is very modern and has all the wireless connections and a wireless charger, "emphasizes Vahtels.
The next-generation HR-V has a power output of 131hp and can reach speeds of up to 100 km / h in 10.6 seconds. the advanced hybrid drive has an average fuel consumption of just 5.4l per 100km and automatically selects one of three drive modes, including fully electric. The main question remains – when will we be able to buy it?
"The first cars will appear on the market in January, which means that in February we will be able to make the very first buyers very happy with the new car," sums up the head of Honda's regional importer NCG Import Baltics OÜ.
Others are currently reading
Liepāja woman Zanda Martena is running in the Bundestag elections. VIDEO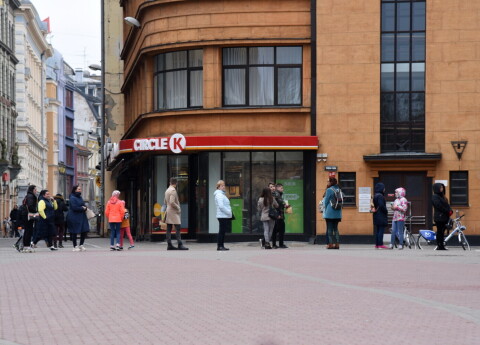 You can return to the queues at the shops very soon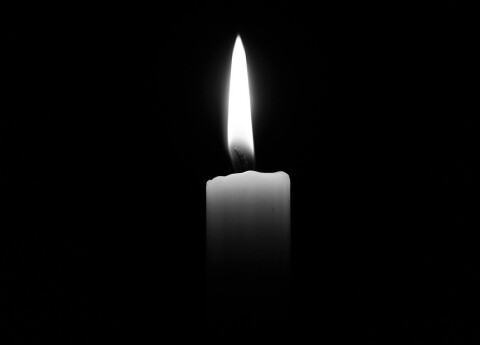 Daile Theater actor Juris Straume has gone to eternity

.