You will be able to bring out the old Porsche that is collecting dust in the garage. The builder comes to announce new Porsche Classic Communication Management (PCCM), in other words CarPlay compatible screens to be installed on the dashboard of vehicles released between the 60s and 90s.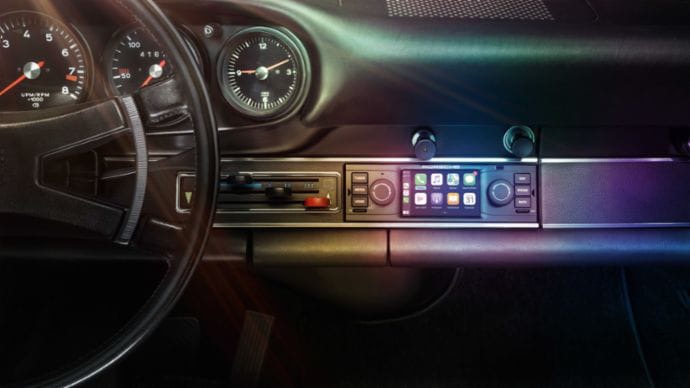 Two models are offered. The first, in 1 DIN format, is intended for older cars. In addition to its 3.5 inch touch screen, the system incorporates six buttons and two dials in vintage design. In addition to CarPlay support, this PCCM includes an SD slot, a USB port, an AUX input and Bluetooth.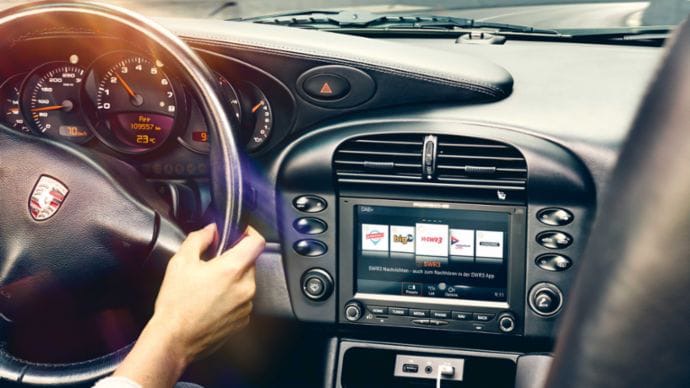 The second model adapts to the 2 DIN format found in Porsche from the 90s. The screen is much larger (7 inches) and as a bonus, the driver gains Android Auto compatibility.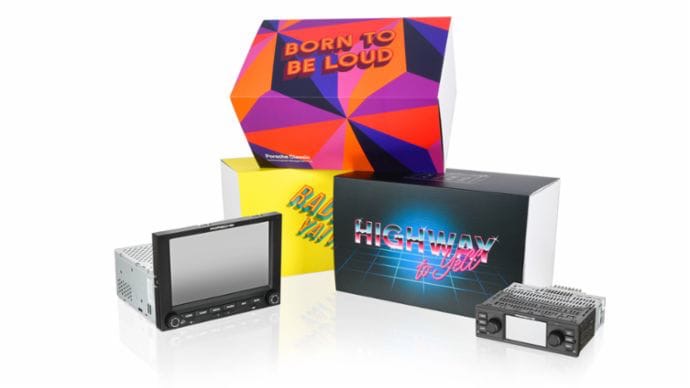 The prices are up to the bazous: count € 1,439.89 for the 1 DIN version, and € 1,606.51 for the 2 DIN. The packaging is nice, however.
.