The rate of expansion of the Middle Kingdom is expected to be the lowest since Mao's death.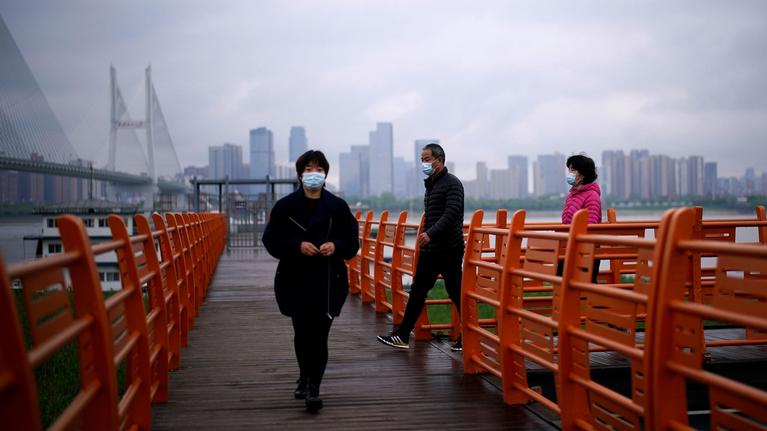 The economic crisis engendered by the Covid-19 pandemic is so brutal and differs from previous recessions so much that experts are hard pressed to publish precise forecasts. The World Bank has nonetheless worked on it for China, proposing, rather than a single figure, a privileged scenario and a more pessimistic scenario.
According to the report on the Asia-Pacific region published on Tuesday, the second world power could see its GDP growth limited to 2.3% over the whole of 2020, or even, in the darker scenario, be almost zero, at 0.1%. While terrifying recessions are being announced everywhere, this continued increase in GDP in China thwarts common sense. We must first compare these figures (2.3% and 0.1%) with the 6.1% growth estimated for the Middle Kingdom in 2019. A brutal slowdown is well and truly announced.
Another element of comparison: during the economic and financial crisis of 2008-2009, China had
.