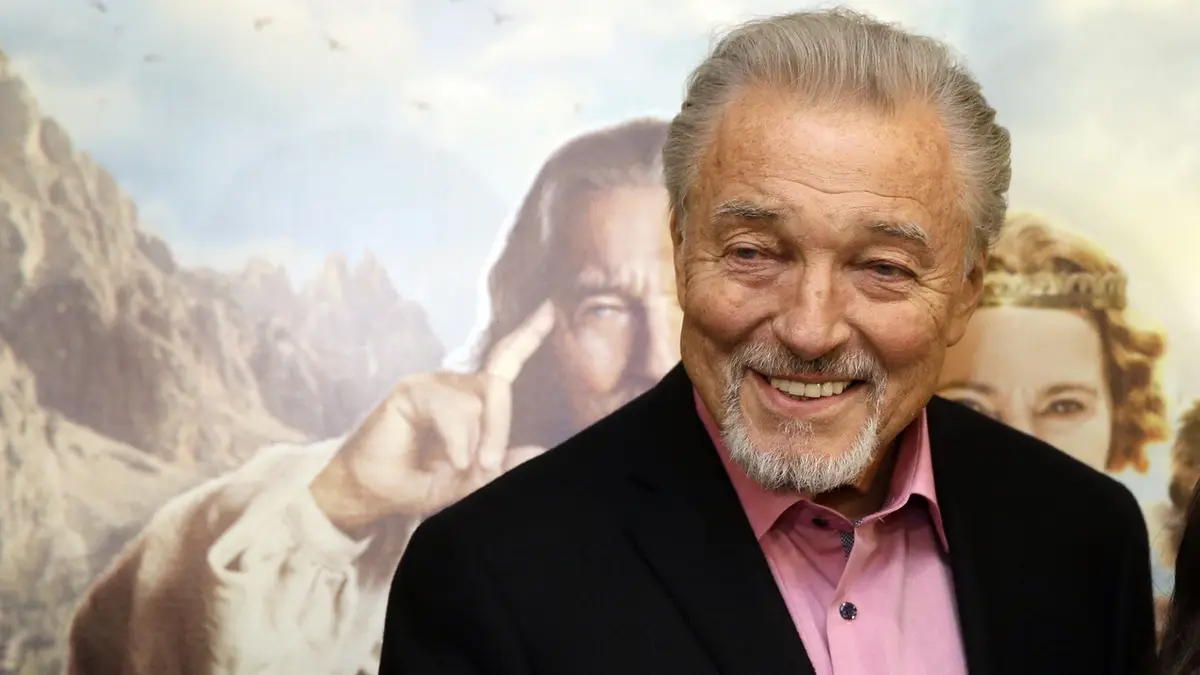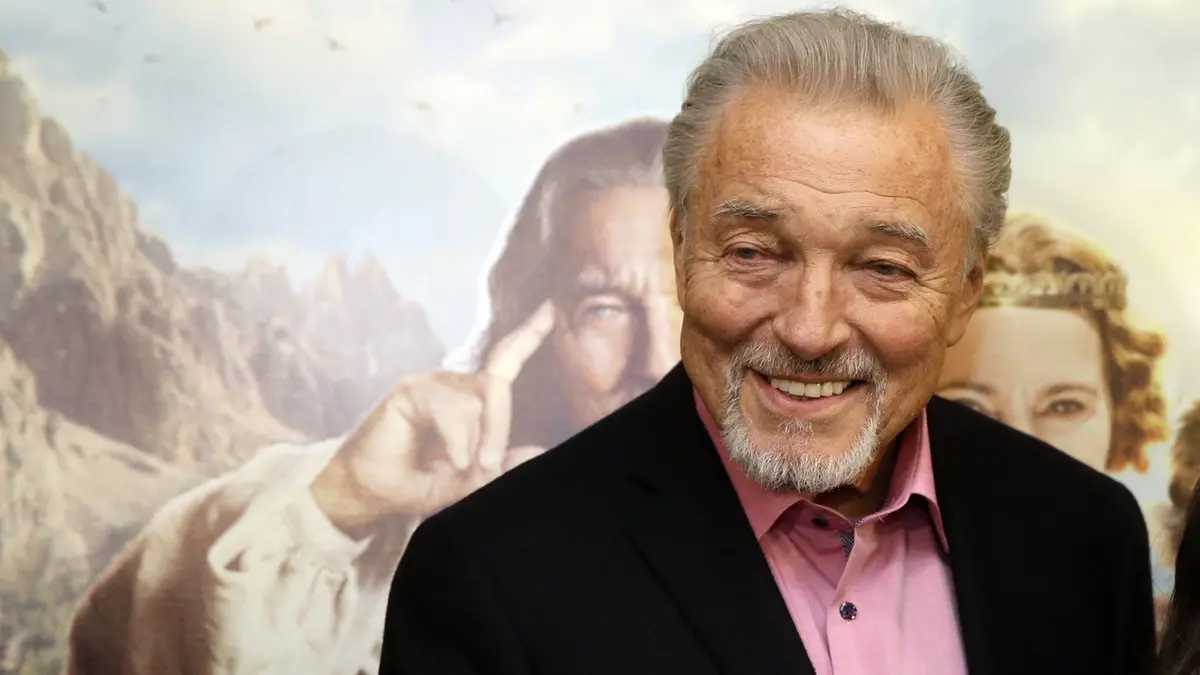 "On Christmas Day, all generations will enjoy themselves at the Prima screens. The morning begins with the animated Czech fairy tale The Goat's Tale, which is followed by the Czechoslovak black-and-white classic film Lisa's Happiness. Before noon, the children's program with the animated film The Trolls will once again come into play.
In the afternoon, another of the films for witnesses will start – I'll Marry My Wife, which will be followed by the three-year-old comedy Dad is Home 2 and the Czech fairy tale with Martha Issova, Seven Ravens, "said Prima spokeswoman Gabriela Semová.
According to Semová, in the prime time broadcast on December 24, viewers can recall the popular film Alone at Home. The evening will end with the foreign comedy Mothers on the Move at Christmas, My Fat Greek Wedding and I Give It a Year.
The audience will also see fairy tales between the holidays. On Saturday, December 26, Prima will offer the film There are no jokes with devils, a day later How Princesses Wake Up, on December 28, Prince and the Evening Star and December 30, Ghosts.
The program for New Year's Eve will be mostly in the spirit of domestic production. The morning begins with Oldřich Lipský's film Circus in a Circus, which will be followed by Three Guys on the Road and the popular fairy tale The Prince and the Evening Star. The day will continue with the film The King of Kings, Nights in Karlštejn and the only foreign film of the day – the comedy Million Race.
The New Year's Eve celebrations will start with New Year's Eve Dědek, followed by New Year's Eve Party and the Czech Party with Impulse. After midnight, the comedy Return to the Grave and Komici sro The Tour is on the program.
As in previous years, Prima will broadcast a charity concert for the Drop of Hope on December 20.