The wine world, meeting in Bordeaux, wonders about the positive and negative consequences of the climate change for its economy.
Subscribers article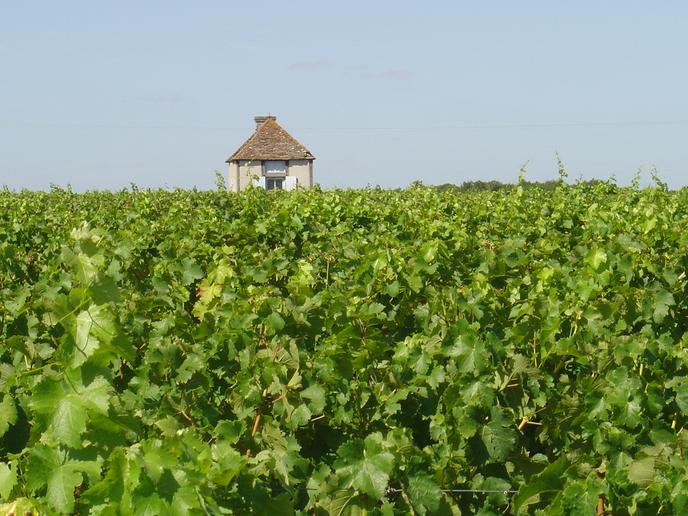 It is one of the most sensitive crops to temperature variations and climate change. But the vine, this resistant vine, also knows how to adapt. However, the climate change threatens viticulture as we know it and it is no coincidence that the 2019 edition of Vinexpo, an international professional meeting held in Bordeaux from 13 to 16 May, has made of climate change the central theme of his first day.
As soon as it opened, a message from Patricia Espinosa, the executive secretary of the United Nations Framework Convention on Climate Change, highlighted the risks for this economic sector. "We know that grapes are very sensitive and when the grapes are affected, the taste is affected and the profits are affected"she warned. Michel Jarraud, Secretary General of the World Meteorological Organization (WMO), emphasized the urgency of confronting the problem: "There will be no climate break. It's accelerating. The vines that are planted now will experience a fairly upset climate. "
In the face of climate change, the responsibilities of viticulture, and more generally of agriculture, are important. In France, the share of agricultural activities accounted for less than 2% of gross domestic product (GDP) in 2016, but for 20% of greenhouse gas emissions. And while viticulture accounts for only 3% of the useful agricultural area, this sector absorbs 20% of the use of phytopharmaceutical products.
Article reserved for our subscribers

Read also
Pesticides still taboo in Bordeaux
"Pesticides are part of the problem, but the issue of climate change is much more global, says Christophe Navarre, the president of Vinexpo. The young consumer has a significant sensitivity to these environmental problems: pesticides, water consumption or packaging. " Alain Rousset, Socialist President of the Regional Council of New Aquitaine, stressed the need for the sector to come out of this "Chemical environment" and accelerate "Climate and agri-food transition".
More ambitious specifications
Concretely, in viticultural territories, this must translate into more ambitious specifications, in terms of reducing the use of chemical inputs, but also copper for organic products. And that, while climate change can bring new health threats. "Even though biodiversity and insect numbers are decreasing overall, vine diseases caused by pests and predatory insects do not decrease, Philippe Mauguin, the president of INRA, recalled. Climate change contributes to this. "