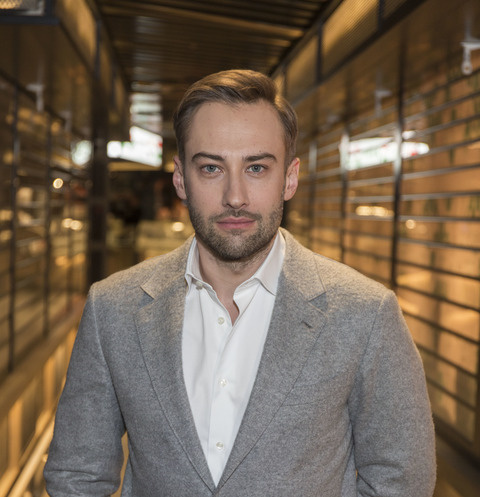 Dmitry Shepelev
The statement of 37-year-old Dmitry Shepelev discouraged the public, because he had worked on the channel for more than ten years. For the past three years, he has remained the permanent host of the "Actually" program, which was released in prime time. However, Dmitry firmly decided to leave the project. He personally informed subscribers about this, noting that the dismissal took place in a friendly atmosphere.
"This is a difficult choice made by mutual agreement. Neither conflicts nor mutual claims preceded him, "Shepelev admitted.
Despite this, Dmitry remains the face of the show. It turned out that the presenter would have to work out a legal two weeks. This was told by a colleague Shepeleva. An employee of the TV channel is convinced that initially Shepelev did not plan to quit his job, but his nerves let him down.
"One day Dima was in a hurry to go home, but they did not let him go, as the shooting schedule is often shifted – all the heroes and experts are waiting for all of them to gather. Then he could not restrain himself, apparently freaked out, said he would leave, quit. As a result: they didn't keep it, but they asked us to work out the days prescribed by law, "the insider assures.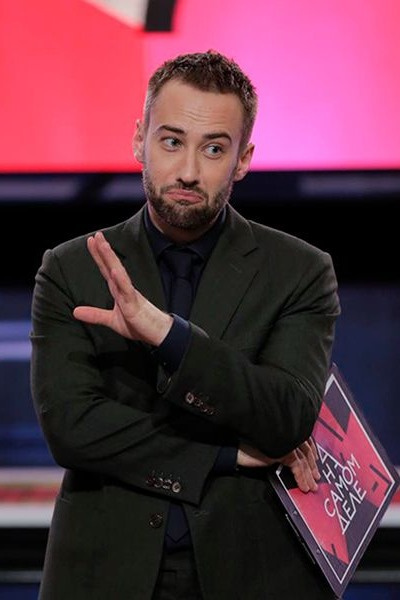 Shepelev led the show for three years
Many fans Shepelyava suggest that he had long been thinking about changing jobs. Dmitry is worried about the image, because he can affect his son Plato. Perhaps the scandalous themes of the program did not quite suit the TV presenter.
Dmitry Shepelev showed the apartment in which he lives with a new family
"This is a tough program; it requires tough words, tough behavior, tough questions from me. In my heart, I confess to you, it's sometimes embarrassing to say what I say. Just because I'm afraid to offend a person or afraid to seem harsh, "Dmitry shared in an interview with Ksenia Sobchak.
In turn, admirers of the TV presenter are sure that he will be able to find a worthy niche for himself. "We look forward to your appearance in new projects. No matter which channel. Good luck! "; "Dmitry, you are the best. I wish you great creative success "; "Sometimes it's good to stop and ponder," Shepeleva's subscribers support.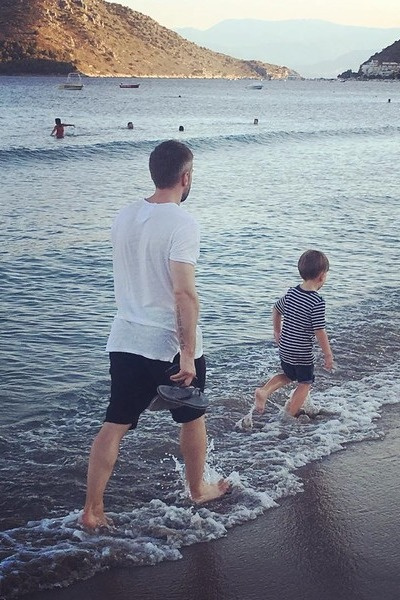 Dmitry takes care of the future son
Recall that Dmitry is raising an heir, whom the singer Zhanna Friske gave birth to him. Shepelev was next to the artist when she was undergoing treatment for cancer, but in the end could not help her lover. After the death of Friske, the TV presenter did not meet with anyone for a long time. Now Shepelev lives with a chosen one by the name of Catherine.
According to the materials KP
Photo: Legion-Media, Instagram, frame from the program "Actually"