Towards the farewell to the color system of the regions: via the yellow and orange zone, only the red zone remains.
By: VirgilioNotizie | Posted on:
43
We will soon be able to say goodbye to yellow zone and to that Orange. The government is in the process of rolling out, presumably next week, new pandemic management rules that go beyond the colors of the regions in effect so far. We are therefore moving towards the end of the classification of territories in risk bands, now considered superfluous thanks to the Green pass and vaccinations. But it should stay there red zone, which is triggered in the event of a worsening of the indicators and entails prohibitions valid for all.
Covid, yellow zone and orange zone will be eliminated
After a meeting in Rome, the presidents of the Regions drew up a document in which the proposals relating to the guidelines for going beyond the color system, but also to review health surveillance and to try to ensure greater stability for the school on the attendance front.
According to reports from the Corriere della Sera, the government led by Mario Draghi would have accepted the request made by the Regions to overcome the current color system. So the yellow and orange areas are gone, but the red band remains, which is triggered in the event of a clear worsening of the situation.
The color system will be revised because it is now considered superfluous thanks to vaccinations, the obligation of the reinforced Green pass for all social activities and the basic Green pass to go to work.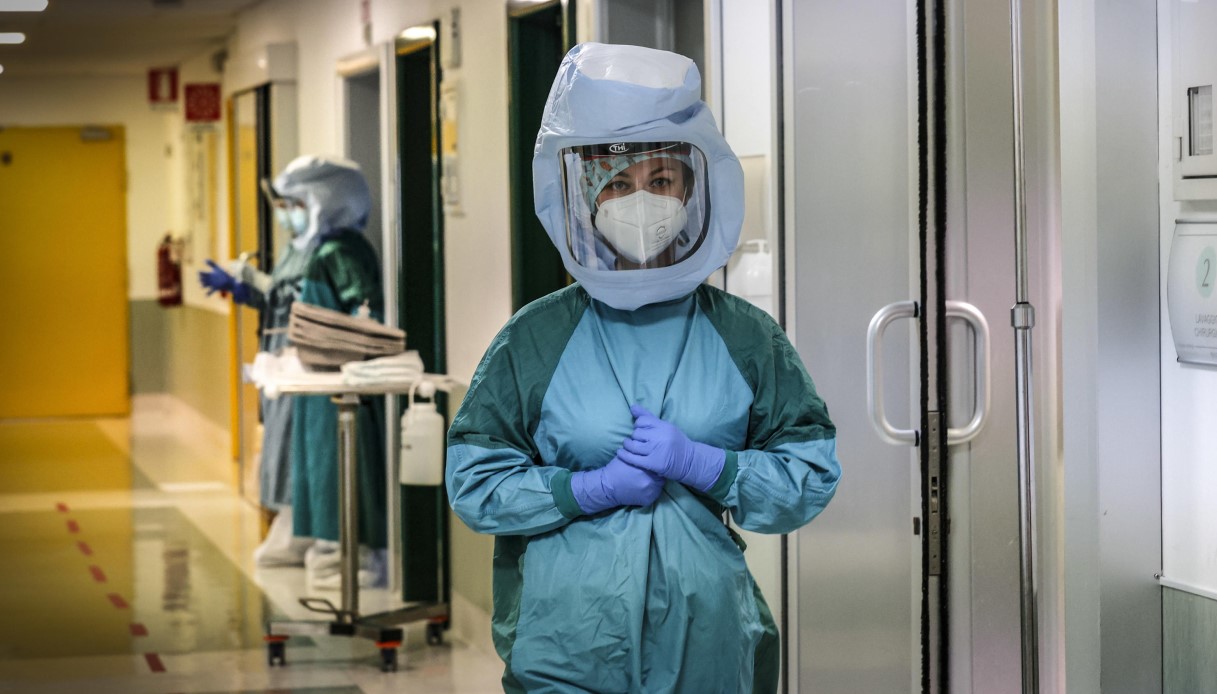 The country has been divided into white, yellow and orange areas for weeks, but in fact the differences are minimal and in all regions the various bans apply only to those who are not vaccinated or cured of Covid.
Covid and color system: the red zone remains
In the new system, the possibility of red zone, which will trigger in the event of a clear worsening of the pandemic situation in terms of infections and hospitalizations.
The red zone is triggered when 150 cases per week per 100 thousand inhabitants are exceeded, when the occupancy rate of beds in the medical area exceeds 40% and that in intensive care exceeds 30%.
Covid and the color system: when the new rules
The new rules will presumably be enacted next week. With the political forces concentrated on the difficult game of the election of the President of the Republic, it seems rather difficult that the Council of Ministers can meet in these hours to develop new measures.
Probably the new measures that will go beyond the color system will be adopted with a decree or a Dpcm next week, also after the various passages between the CTS, the control room and the Conference of the Regions.