According to the online commerce federation, three out of four sites are suffering from the coronavirus pandemic.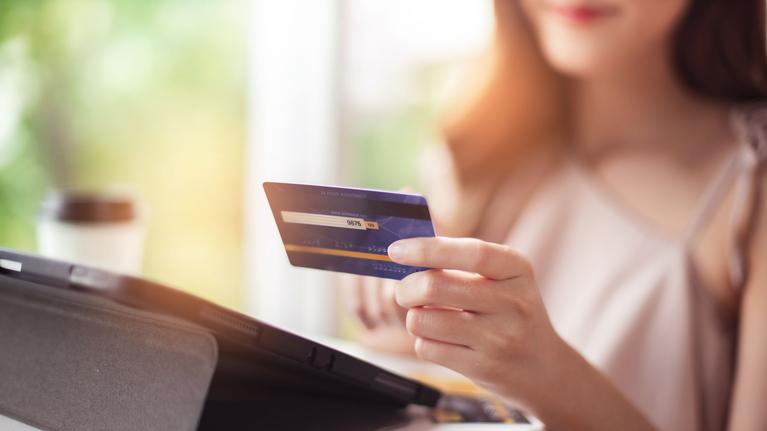 This is one of the unexpected collateral damages of the coronavirus. Despite the widespread containment and closure of almost all non-food stores, not all e-merchants are benefiting from the Covid-19 epidemic. Quite the contrary. A study by the sector federation, Fevad, highlights that most are suffering from the crisis. And this, sometimes almost as much as physical distributors.
Three out of four e-merchants thus deplore a drop in their sales since March 15, the date of the closure of most physical non-food stores. For half of them, sales fall by more than 50%. Their financial situation has deteriorated to the point where two-thirds of online merchants are now on short-time working.
"This period is negative for almost all actors, deplores Marc Lolivier, delegate general of Fevad. Food specialists are the only ones not negatively impacted" In total, only 18% of actors
.