According to Belgian and Dutch researchers, one in two contamination could be due to people who have little or no symptoms.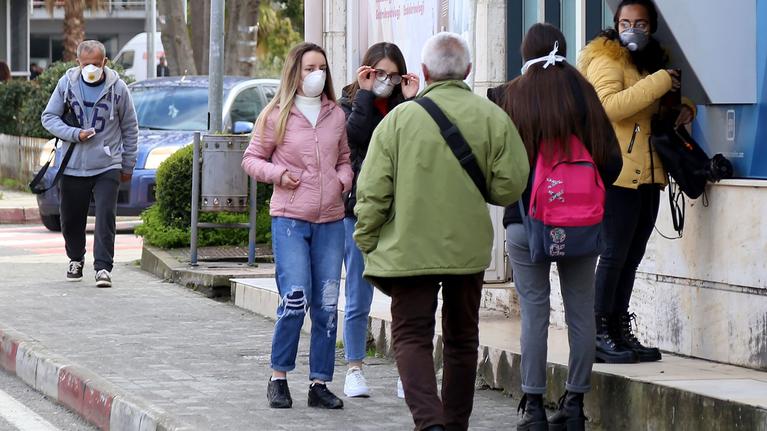 The spread of the coronavirus is particularly rapid and difficult to contain. Scientists estimate that a sick person infects, on average, between two and three people around them. But this figure is not enough to explain the dynamics of the epidemic.
A study by Belgian and Dutch researchers may provide the solution to this paradox. Their models suggest that more than one in two contamination is in fact due to people with few or no symptoms. Either because they are in the incubation period or because they remain healthy carriers of the virus.
"This is a debate that is not over with this publication, but it has the merit of responding to a paradox, judge Antoine Flahault, public health doctor at the University of Geneva. In many cases, it's hard to find what is called patient 0 [la première personne porteuse du virus dans un foyer, NDLR]. It seems that there are carriers who ignore each other, because
.