This peculiarity could explain various symptoms such as poor oxygenation of the blood or certain brutal organ failures.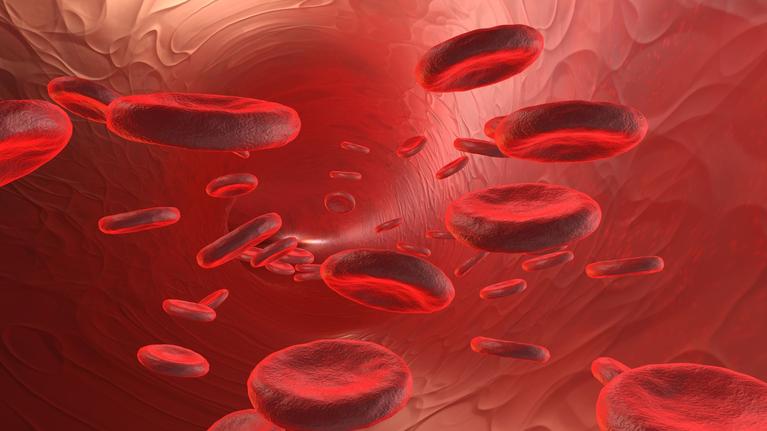 To say that we are going from surprise to surprise with the Covid-19 infection is an understatement. First presented as an atypical pneumonia, the disease continues to accumulate strangeness. Starting with the unexpected symptoms: skin lesions, loss of taste (ageusia) and / or smell (anosmia), transient or not, neurological disorders (read above), kidney and heart damage, etc.
The list of people at risk, too, presents some incongruities. Smokers, for example, are five times less likely to be infected than others (but are more likely to get worse when they get the disease). Men and the obese are very overrepresented, gender and weight being independent risk factors as shown by detailed statistical analyzes. Children on the contrary are not very infected, not very contagious, and present very little risk of being hospitalized. So much the better, of course, but it's amazing for an infection
.