INTERVIEW – Professor Yves Buisson explains why the Academy of Medicine recommends transforming hotel establishments into a reception center for the light sick.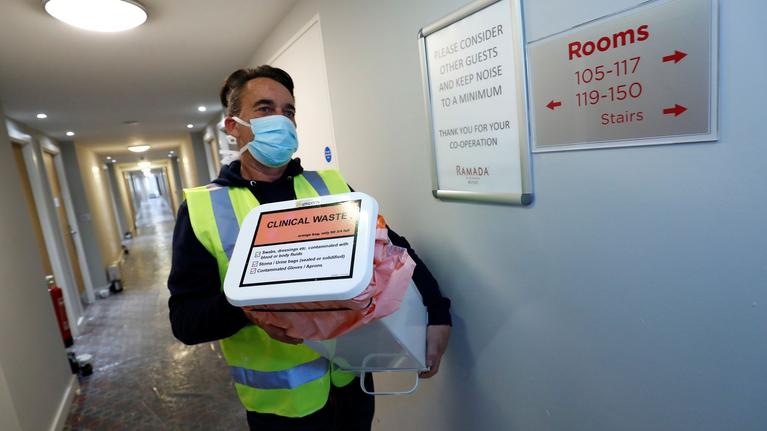 Professor Yves Buisson is president of the Covid-19 group of the National Academy of Medicine. He explains to Le Figaro why the Academy recommends the opening of Covid-19 hotels to isolate patients who have a simple or moderate form of the infection.
FIGARO.- You recommend opening Covid-19 hotels. Why?
Pr Yves BUISSON.- We can see that the epidemic is not rapidly decreasing, so the circulation of the virus in the population is still very active. A large part of the new cases of contamination seem to occur at home because outside we are careful, we respect social distancing, we wash our hands, but once back home, we lower our guard, and it is normal. In principle, the home is a safe haven. However, there is always going back and forth between the house and the outside, we have to go out a bit, even if the French generally respect the rules of confinement rather well, and the risk of contamination is real. It
.