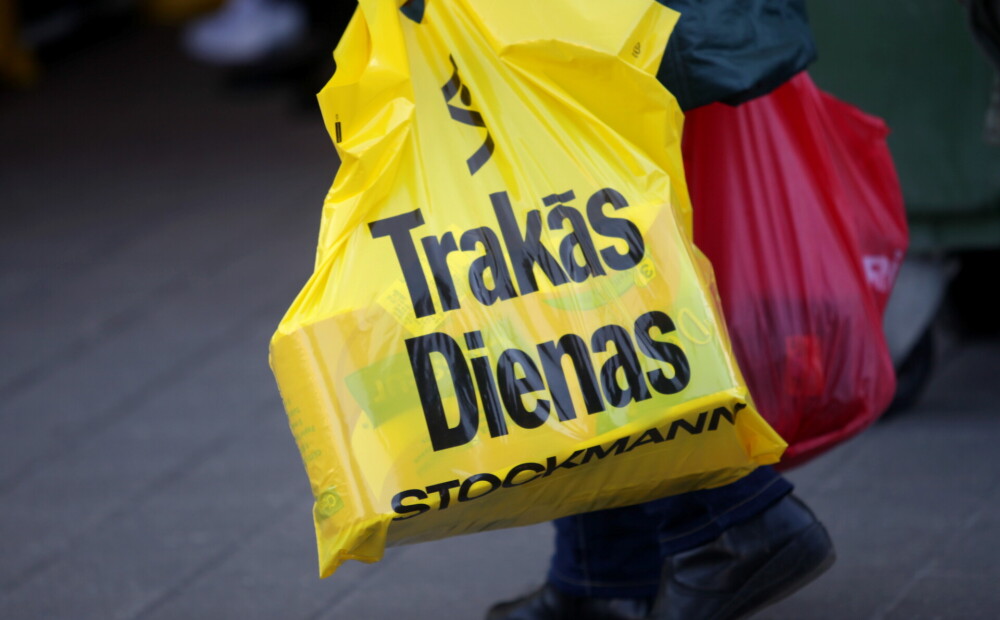 These days, the health of Stockmann's employees and customers is a top priority. "Crazy Days" has always been a very popular campaign for our customers. Therefore, this time we are changing the shopping format – by organizing customers to make "Trako Dienos" purchases only on the Internet, on the "Trako Dienos" website – crazydays.com. In this way, we can provide customers with a comfortable shopping experience without leaving home, which is especially important during this emergency, "says Dace Goldmane, director of the department store Stockmann.
We are constantly adapting the company's operations to the current situation
In order to make the conditions safer for both employees and customers, the cleaning and disinfection of the premises in the department store is intensified, as well as all instructions set by the responsible authorities are followed.
The Stockmann department store is open and continues to serve customers. To prevent the virus from spreading, we have stopped offering certain services, such as make-up and stylist services. We invite customers to observe the specified distance of two meters when shopping, to use the disinfectants available in the store, as well as to use payment cards instead of cash, "continues Dace Goldmane.
Stockmann will continue to monitor developments and adapt its operations to the requirements of the responsible health authorities and the government.
Others are currently reading
In the very center of Liepaja. The story of the Pelēči family about life and work in a hundred-year-old house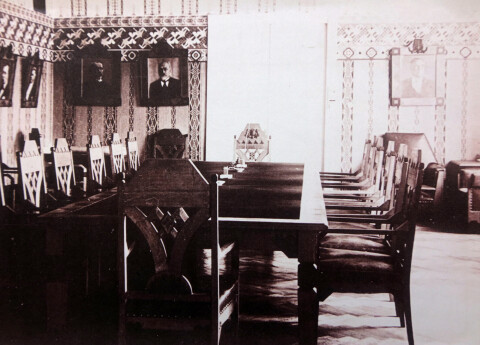 Rūdolfs Rubis – a man who created furniture for the Presidential Palace, the Cabinet of Ministers and courtrooms in the Central Prison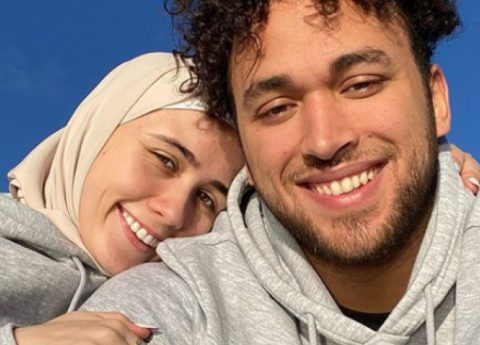 Rebecca Salsabila Ibrahim and her beloved are in the expectation of their firstborn

.