The wolf became one of the brightest participants in the project.
Many people remember that the Robot, describing himself, said: "Once I managed to conquer this planet." Then it sounded too pathetic, but then, when Oksana Fedorova was under the mask, they all immediately understood that it was a clear allusion to the title of Miss Universe.
The cloud was also able to confuse everyone, describing American adventures: "I felt the best in the States. I was faster than the wind. " One of the most mysterious participants in the show was Svetlana Masterkova – the queen of athletics. She took her Olympic gold in 1996 in Atlanta and there the athlete really was faster than the wind.
The Parrot also gave an open hint, telling about many years of study and favorite old things – a clear hint of participation in the Lyceum and Vintage groups. Here the jury was accurate – Anna Pletneva amazed everyone with a transformation, and the singer herself said that the project helped her to open it from a new perspective.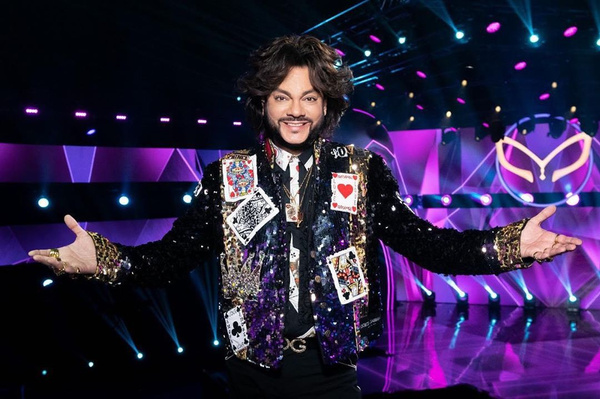 Chairman of the Jury Philipp Kirkorov
But the Deer did not hide that he is a teacher and loves diligent students. "If you are good, then you and I are on the way," said the mask. As a result, one of the strongest sections of the show reached the finals, where Philip Kirkorov, noting his undoubted vocal talents, offered to give way to the young and take off his mask. To the cries of "bravo", all members of the jury declared: Deer – Larisa Dolina and were right.
The start date of the second season of the show "Mask" has become known
The wolf has earned fame as one of the cutest members of The Mask. No wonder the young Alla Victoria and Martin Kirkorov were rooting for him, but no one understood the prompts: "Together with my love, we howl to the moon. And our birthday is one day. " And later he said: he used to be in a pack and once met with impudent coyotes, recording a beautiful duet.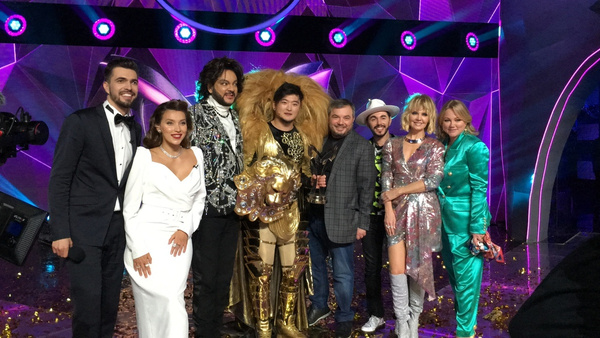 Anatoly Tsoi won the first season
In the finale of the show, the forest beast took off his mask and appeared in the guise of Karina Cox. It turned out that she really was born on the same day as her husband, but the coots were "Otpetye scammers" – being a member of the VIA "Cream" group, the singer recorded several duets with the band.
It was not difficult to explain Leo's hints, he said that his relatives live in a warm country and added: once he was successful and knows what it would be like to be at the top. When the mask was torn off, and everyone saw Anatoly Tsoi, it became clear – a man from sunny Kazakhstan, and previously he had already won another NTV project "I Want to Meladze".
Photo: NTV press service