Last year, the Basel Cantonal Laboratory, which analyzed 50 detergents, reported 18 as "an immediate health or environmental risk".
The lab asked for it stop selling these detergents very dangerous but, despite the public report, some of these detergents are still on sale in Switzerland. Thus, K-Tipp magazine returns to talk about it.
K-Tipp raised the alarm in 2021, after receiving the list of dangerous products in the laboratory in Basel under the law on public information.
What exactly are blacklisted detergents?
Detergents are very dangerous to health: what they contain
Detergents reported and disclosed include corrosive and potentially hazardous substancesuse without warning necessary for users.
K-Tipp magazine explained that many manufacturers minimize the risk of certain corrosive chemicals being used without warning. Only 2 of the 50 detergents examined met the legal requirements.
In particular, the Swiss magazine mentioned there Cif Citrus Cream (in a certain version sold in Switzerland) which, despite the report, is still sold with the same colorful packaging as the comics.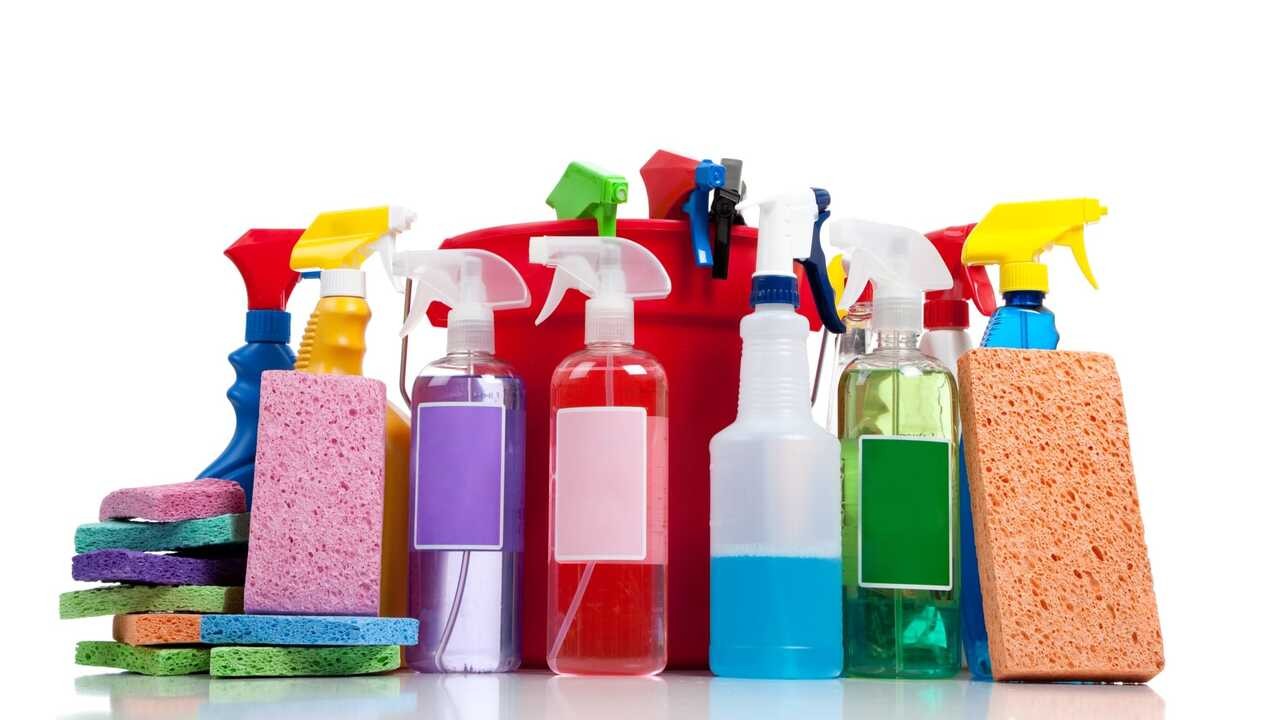 The same goes for detergents. "Wash in the desert": It is still on the store shelf without mandatory notice.
Deadly detergents: products reported
We report below list of reported products and disclosed by K-Tipp, divided according to the type of risk.
Irritating to dishwashing detergents where an indication or warning of this effect was missing:
Coop (Switzerland) "Oecoplan Chamomile";
"Biobaula Öko" (sold in organic shops);
"Sodasan Lemon Freshness" (sold in organic stores);
"Sea to Summit Wilderness Wash" and "Laundry Wash" (sold at Swiss markets and stalls).
Dangerous detergents for children (similar to toys or syrup, can be put in their mouths or swallowed):
for dishwashers "Fox" sold in Coop (Switzerland) in limited edition "Aquatic" (showing the image of a clown fish and coral);
"Fox" variant "Raspberry" with pink fruit design;
"Cif Crème Citrus" by Unilever ("Swiss disguised itself" edition) showing the images of two cartoon children.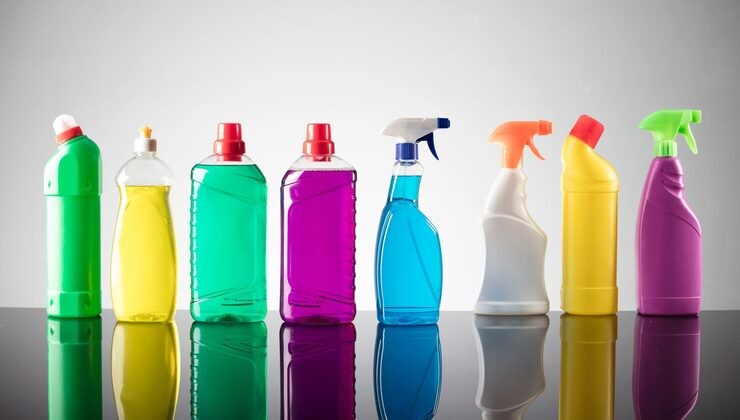 Most controversial special cleaning detergents:
for the "Reva-Sol Acide" pool Prohibited octylphenol ethoxylate surfactant: once in the water, even in minimal amounts, it can damage the reproductive organs of fish;
"WM 33" for cleaning mop and "Carela Gips-Ex", detergent for dissolving gypsum deposits with an excessive amount. EDTA, poorly biodegradable which can cause the accumulation of heavy metals in water.