The virus attacks a bacteria found in the body, according to an astonishing theory that flourishes on social networks. But is it even slightly founded?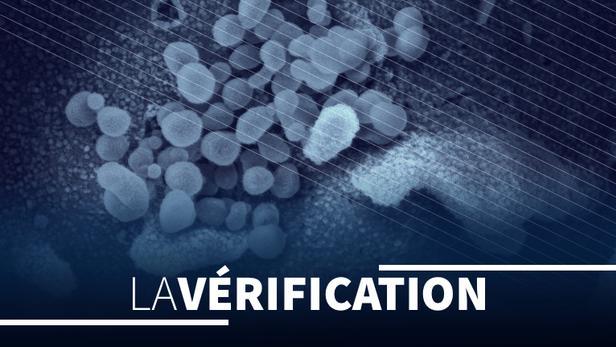 THE QUESTION. Is the SARS-CoV-2 virus a bacteriophage? That is to say, it would act by infecting a bacteria, naturally present in the body: Prevotella. By becoming virulent, this bacterium would trigger the immune hyper-reaction causing complications.
This theory was developed by Sandeep Chakraborty, who presents himself as a bioinformatics researcher at the University of California at Davis and Bio moon, a French SVT teacher has been circulating on social networks for a few days. What is it exactly?
CHECK. And let's face it: for the specialists interviewed by Le Figaro, this theory does not hold water: "She is attractive, but the problem is that she is based on false assumptions", insists Professor Harry Sokol, gastroenterologist at Saint-Antoine hospital and specialist in microbiota. "I feel like I am facing an exquisite corpse. We put reasoning and hypotheses end to end
.