Smokers are said to be very underrepresented among people infected with Covid-19. But is it really true?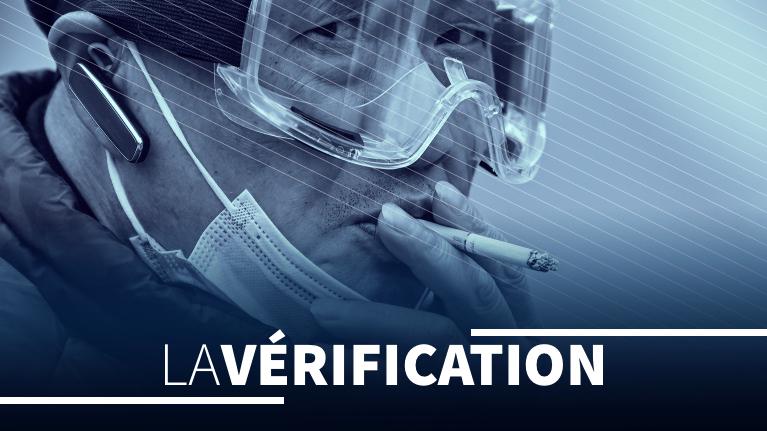 THE QUESTION. Three weeks ago, tobacco specialist Bertrand Dautzenberg, a fierce opponent of cigarettes, dropped a small bomb on Twitter: smokers are widely underrepresented among patients infected with coronavirus in Chinese and American hospitals.
The figures are indeed striking. He asks himself this question: would tobacco protect, against all odds, from the Covid?
CHECK. At the time of the publication of this tweet, Professor Dautzenberg had given us a short interview. In all honesty, he himself did not know what to think of these figures except that the thing seemed very counter-intuitive. "I am the first surprised, and it embarrasses me, you can imagine. But the effect is so marked in the two datasets that the question is worth asking, even if there are many potential biases», He emphasized then. "Neither of the two studies in which these figures appear refer to them. It's very
.