The union "Domaines Skiables de France" announced the closure this Sunday of ski resorts on French territory.
Through Le Figaro with AFP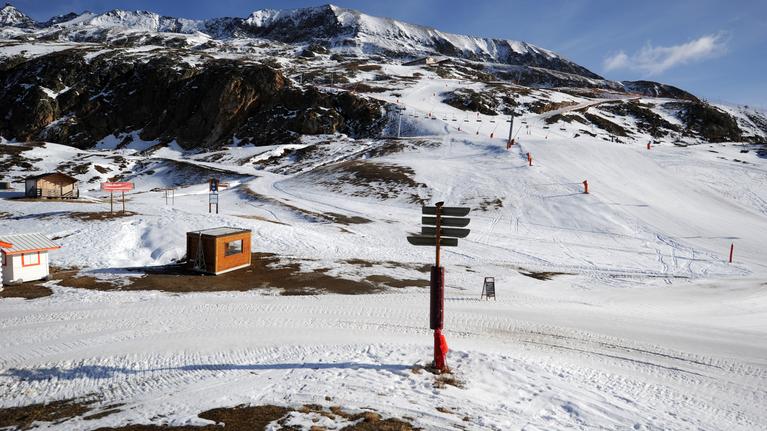 All French ski areas will have closed for the season this Sunday at 5 p.m. after going to stage 3 to fight the coronavirus pandemic, professionals in the sector announced.
"The ski season ends today. Each operator took his instructions from his organizing authority overnight", Indicated this Sunday morning in a tweet Domaines Skiables de France (DSF), the national union of ski lift operators.
See also – Coronavirus: businesses, elections,… measures taken by the government
The director of the tourist office of L'Alpe-d'Huez François Badjily assured on RTL to have "never seen that in 30 years of experience":"It's a bomb (…) We're going to close the whole station, the slopes, the bars, the restaurants" "It's a big blow because the snow conditions are incredible at the moment but we don't ask ourselves the question, health comes first", he added.
Club Med has also decided to close all of its Resorts in the French Alps from March 15 until the end of the season.
.