In an interview with NTV, Erdogan said he had invited Russian President Vladimir Putin to Turkey to talk to both sides for diplomacy and peace, adding that he expected a response from Moscow.
Erdogan also said that a broad dialogue was needed to address some of Russia's security concerns, and explained to Moscow that some of its demands were unacceptable.
"I hope that Russia will not carry out an armed attack or occupy Ukraine. Such a move would not be a wise move for Russia or the region," he said. "There is a need for a dialogue that listens to Russia and addresses its legitimate security concerns."
Ankara has good relations with both Kiev and Moscow, but is opposed to Russia's policies in Syria, Libya and the annexation of Crimea.
Maintaining co-operation with Russia in the fields of defense and energy, Ankara has supplied Kiev with modern drones, angering Moscow.
Turkey offered mediation for the first time in November. Last week, sources among diplomats confirmed that Russia and Ukraine were open to Turkey playing a role in resolving the crisis.
Erdogan has previously said that he will visit President Volodymyr Zelensky in Ukraine in early February to talk about the crisis, and will soon meet with or talk to Putin.
For several weeks now, tensions over the concentration of Russian troops on Ukraine's borders have been easing, raising concerns about preparations for another Russian invasion in Kiev and the West.
Russia denies allegations of an invasion of Ukraine by its troops. According to Russian President Vladimir Putin, Moscow is taking a defensive stance because of fears that Kiev is getting too close to NATO.
At a video summit on December 7, US President Joe Biden warned Putin that the United States would impose unprecedented sanctions on Russia if it attacked Ukraine.
Others are currently reading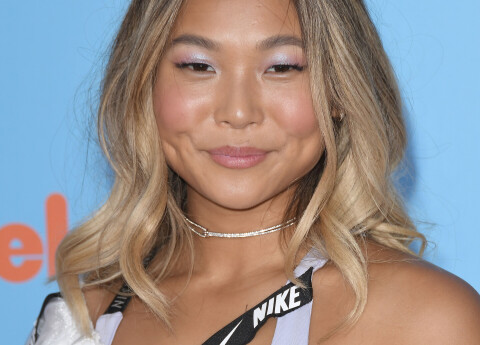 Athlete who has become an Olympic champion at the age of 17 reveals why he threw a gold medal in the manure

"Mārtiņš is struggling, but the situation is not good," Brother Jānis comments on the current situation of chef Rītiņš at the hospital.

PHOTO: people say goodbye to the eternally called actor Arnis Līcītis