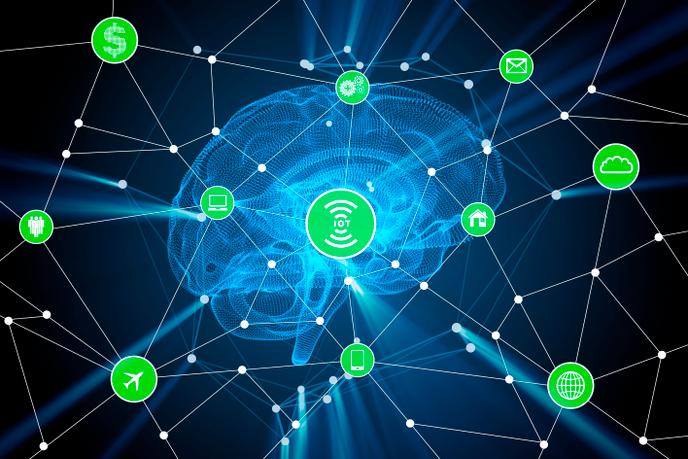 Grandstand. Economists have long distinguished between risk (measured uncertainty, or, in any case, measurable) and uncertainty (not measurable). More recently, they have discovered, thanks to advances in neuroscience, another distinction concerning uncertainty itself, depending on whether it is more or less expected, or totally unexpected ("Expected and unexpected uncertainty: Ach and NE in the neocortex", Angela Yu, Peter Dayan, Advances in neural information processing, Cambridge University Press, 2003, see PDF link).
This work is, of course, about individual and immediate reactions to the unexpected. However, the onset and the conditions for the spread of the coronavirus epidemic bear similarities to this particular category of stranger corresponding to unexpected uncertainties.
By unexpected, we must understand here not only the "not foreseen", but also, more seriously, the "hardly foreseeable". However, it is established today that the functioning of the brain turns out to be very different in the two cases. While it operates mainly according to a mental reference model in the case of an expected uncertainty, the same is no longer the case when it is an unexpected uncertainty, precisely for lack of a reference model.
Article reserved for our subscribers

Read also
Coronavirus: for Jean Pisani-Ferry, "this is not the time to save"
This absence brutally forces the brain to look everywhere, and especially in its distant memory, for information likely to be ordered by induction. Such a change in brain work is accompanied by major changes in the activation of areas of the brain, primarily those corresponding to fear and anxiety.
Mental tilt
This mental shift leads to immediate changes in behavior, since decision-making can no longer rely on a base of references capable of guiding the rationality of economic agents. This is precisely what we are seeing today with the emergence of the Covid-19 epidemic, where agents, whoever they may be, are struggling legitimately to adopt rational behavior.
The anxiety that guides them is further fueled by the most often unpredictable character that characterizes the development of this epidemic, each new data collected on its progress then risking paradoxically further aggravate this type of uncertainty.
Two other dimensions of the phenomenon, which are moreover closely linked, are also clarified by this approach by neuroeconomics. They relate respectively to the speed of transmission of information relating to its development, and the potentially contradictory nature of the content they convey.