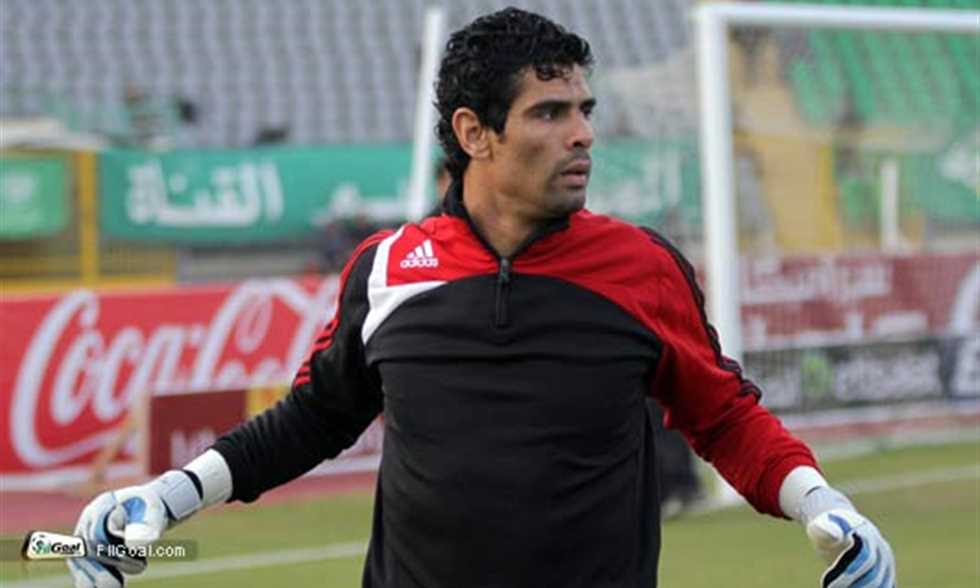 The Ismaili Club completed its summer contracts by joining Mohamed Sobhi, the historic goalkeeper of the team, in addition to signing with Marwan Al Sahrawi, the Tunisian defender.
Ismaili announced the return of Mohamed Sobhi to the team, after three years of leaving the team.
Subhi signed his transfer contracts to Ismaili for the next two seasons.
The 39-year-old left Ismaili in 2017 to Egypt for clearance, then the interior, and fell with them to the second degree, before returning to the Dervishes this summer.
Mohamed Sobhi is an Ismaili junior, and he has played with the first team since 2001 until he left the team in 2014 to Smouha, before returning to the team again in 2015 and continuing until 2017 and moving to Egypt for the clearing and then the interior.
The veteran goalkeeper achieved with Ismaily the 2001/2002 league championship and reached the final of the African Champions League in 2003, in addition to the 2008 African Cup of Nations, with Egypt's first team, and the bronze of the 2001 World Youth Cup in Argentina.
On the other hand, Marwan al-Sahrawi signed his transfer contracts to Ismaili for a period of four seasons, after the termination of his contract with Tunisian Bizerte.
The 24-year-old started in the youth of Esperance before moving to Metz, France, and wore Belgian Sereng shirts and Portuguese Guimaraes before joining Bizerte in the summer of 2018.
Sahrawi participated in two matches with the Tunisian youth team, but he did not represent the first team of the Carthage Eagles.
Thus, the Ismaili has concluded 7 deals this season by contracting with Ari Babel, the Angolan winger, Ahmed Mustafa from the Belgian Genk, Fakhr El Din Ben Youssef in a free transfer, Mohamed Sobhi in a free transfer deal, Mohamed Adel, the midfielder, Radwan Al Sharifi, the Algerian left back, and Marwan Sahrawi Tunisian defender.
.