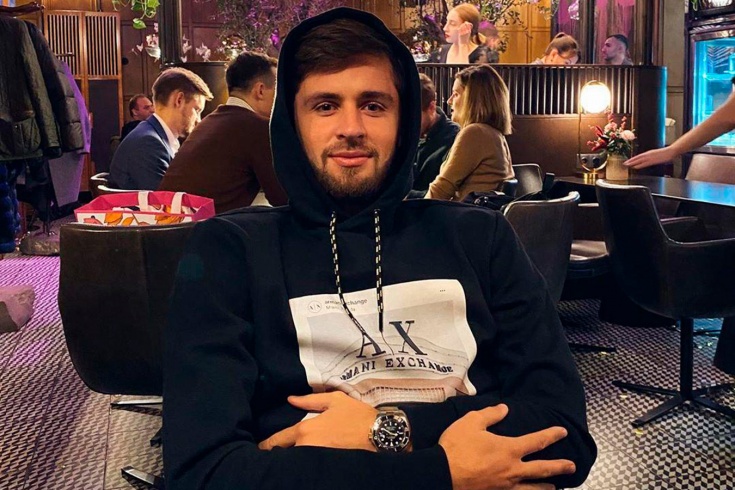 Football player "Carpathians" apologized to the Ukrainians for a photo depicting Lenin
Midfielder "Carpathians" Alexey Khakhlev apologized to the Ukrainians for the photo with a red flag, which depicted Vladimir Lenin.
The footballer congratulated his grandmother on his birthday by posting a joint photograph in "story" on their Instagram page where they held this flag. Later, the football player deleted the publication.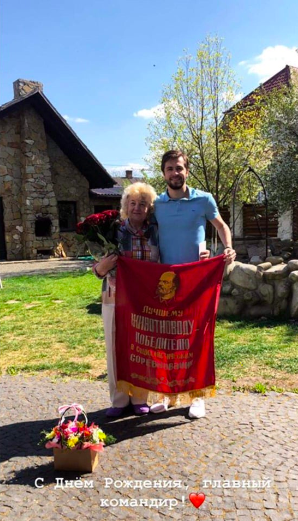 Photo: https://www.instagram.com/alexykhakhlev/
"I grew up in a Ukrainian family, with respect and correct views on the flag, coat of arms, anthem and all the symbols of our state. Having the honor to defend the colors of our country, he always experienced unforgettable emotions.
Living abroad, he always defended her honor and dignity, never let her be humiliated in my presence. I would like to apologize for a gross mistake absolutely every citizen of Ukraine, despite the status, profession and religion.
For me, Crimea is Ukraine. The war in the east of Ukraine is aggression on the part of the Russian Federation, "Khakhlev wrote on Instagram.