Black-shoulder bran was observed for the first time in Latvia in Kolka Ūšu meadow by birdwatchers Edgars Smislovs, Vladimirs Smislovs and Valts Jaunzemis.
"I have been with my father in Kolka since Tuesday. We watch migration every morning. This morning it was insignificant, but around eleven o'clock everything changed rapidly, birds of prey began to fly, which appeared in waves. I went to Ūšu meadow to watch them.
At the same time you could see dozens of kites and one slightly smaller predator. I looked at the telescope and immediately realized that it is a black-shouldered kite, which has been expected in Latvia for several years. We both saw the bird with my father, it flew a few rings above us and went north, "says bird watcher Edgars Smislovs, immediately telling his birdmaking partner Valtas Jaunzems about the observation, who also managed to see a representative of the new species.
Edgars Smislovs and Vladimirs Smislovs keep a bird census in North Kurzeme for the 3rd Latvian Nesting Birds Atlas 2020-2024, formed by the Latvian Ornithological Society.
The black-shouldered kite is a small bird of prey. The majority of the population is found in the tropics of Africa and South Asia, but fragments of the range are also found in the Mediterranean region, including southern Europe, including Spain and Portugal.
The range of the species is constantly expanding in a northerly direction. In Europe, the bird has been nesting since the mid-19th century. The number of observations in Northern Europe has also increased in recent years. In Denmark, there are five sightings of this species in 2020, but so far neither Estonia nor Lithuania has included black-headed kite in the lists of observed birds.
In Latvia, the black-shouldered kite was already expected among bird watchers as a possible newcomer to the Latvian bird fauna.
The last time a new bird species was observed in the Latvian wild was on October 11, 2020 in Kolka. At that time it was Stejneger's duck Melanitta stejnegeri, which was also observed by Edgar Smislov and Vladimir Smislov.
The Latvian Ornithological Society (LOB) is the largest nature organization in Latvia, which, thanks to its approximately 600 members, conducts research on wild birds and strives to preserve their habitats in Latvia, taking care of nature diversity in the name of human and bird welfare.
Advocates for bird diversity since 1985. Publishes the only magazine about birds in Latvian "Birds in Nature". He is a representative of the international bird protection organization "BirdLife International" in Latvia. More information: www.lob.lv and Facebook.com/LOB.LV.
Others are currently reading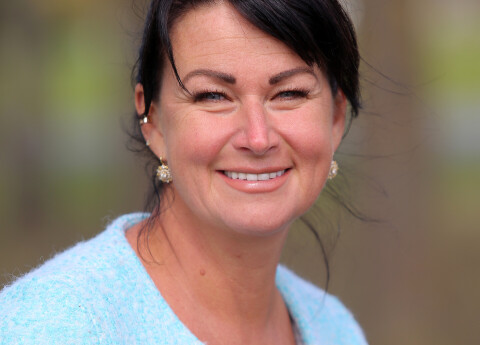 Ieva Bondare: "It doesn't matter how old you are. The main thing is to make your eyes shine"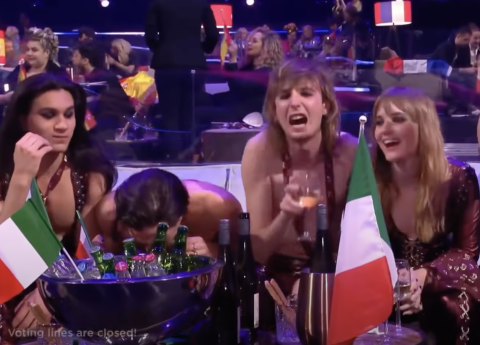 "Stop, Thomas just smashes a glass" – Eurovision winners get a question about drug use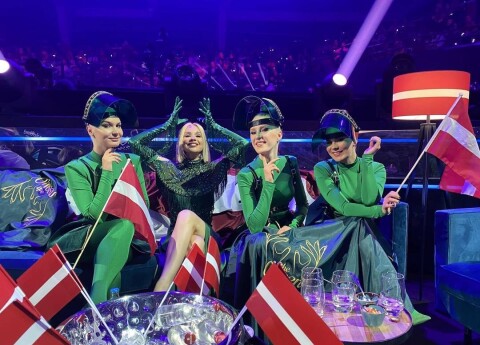 Samanta Tina says a big thank you after "Eurovision": "Yes, I'm in the last place! And, you know, I'm not ashamed"

.