DECRYPTION – Without saying so explicitly, the President of the Republic opted for long-term management of the epidemic.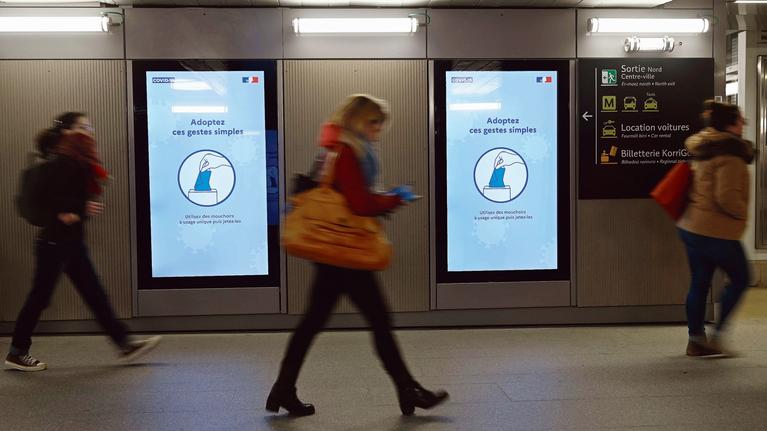 It is by reading between the lines of the solemn speech of the President of the Republic Thursday evening that one can get an idea of ​​the strategic choice made behind the scenes. By declaring that the ongoing Covid-19 epidemic was "The most serious health crisis that France has known for more than a century ", Emmanuel Macron obviously planned for the future. Because with 3661 cases identified and 79 dead on Thursday, it is not the current situation that is dramatic, but the one that awaits us: millions of people infected, hundreds of thousands of serious cases, and tens of thousands of deaths potential.
In other words, a decision was made to let the epidemic run its course and not try to stop it suddenly. This does not mean doing nothing: governments are now putting all their energy into slowing the spread of the virus to avoid overcrowding in emergency services. It is a question of "smoothing out" the epidemic curve, by limiting contacts
.