He is the first member of the government to be infected with the virus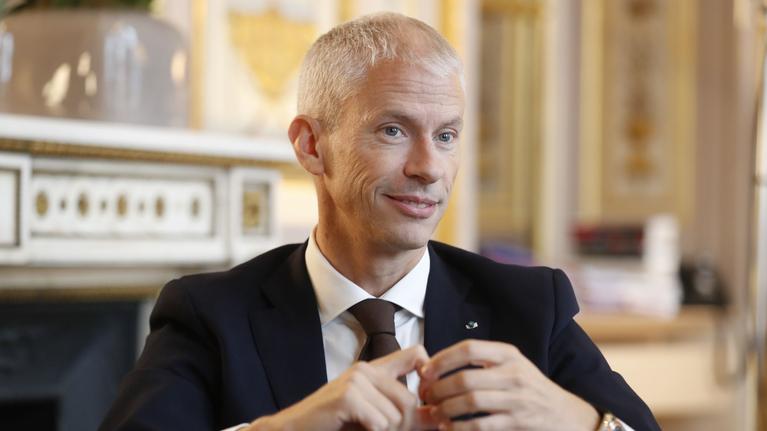 Culture and Communication Minister Franck Riester tested positive for coronavirus on Monday March 9. This is the first case in government. According to his cabinet, "the minister is in good shape" and the Minister of Health Olivier Véran was reassuring by emphasizing that he was not hospitalized. The minister himself commented "feeling the same symptoms as for the flu, with" moderate fever, flu and headache. I'm pretty good".
He put in brackets the trips planned within the framework of his ministry but also of his electoral campaign for the municipal ones of Coulommiers, whose first round will take place next weekend.
Franck Riester had spent the whole last week in the National Assembly to defend the text of the audiovisual law examined by the committee on cultural affairs. In this hemicycle, seven people were infected with the virus, including five deputies. That's why he decided to get tested.
The March 31 deadline
For the moment, Franck Riester is confined to his home for 14 days and will not attend the next cabinet scheduled for Wednesday.
But, beyond that, the minister has a busy agenda. On March 31, in about twenty days, he will lead the debates in the National Assembly on the examination at first reading of the audiovisual law. For now, the ministry's office says plans to postpone consideration of the text are not being considered. The law, eagerly awaited by players in the sector, should be the subject of a consensus between the National Assembly and the Senate in order to be adopted as quickly as possible, by the summer.
See also – Can we really make a vaccine in a few months?
.