The conflict between the two groups for many months concerns compensation for the broadcast of Altice channels on Free Box after the expiration on March 20, an agreement between the two groups.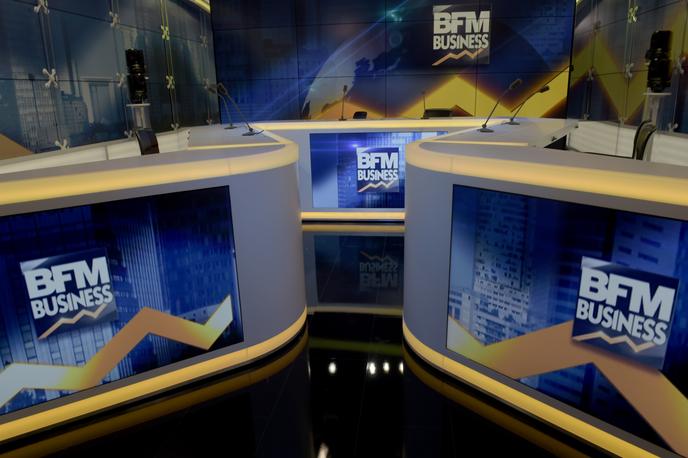 Iliad Group operator Free is preparing to stop broadcasting the BFM-TV streaming news channel, along with sister channels RMC Découverte and RMC Story, starting August 16, announced Wednesday (August 4th) the Altice group, owner of the chains.
"They informed us that there was no agreement between us, and that from August 16 our channels could not be broadcast. We have an obligation to inform our viewers "Altice France boss Alain Weill explained at a press conference.
Read also
The CSA authorizes Free not to diffuse the chains of the group Altice
In question, the broadcasting agreement signed between the two groups, which expired on March 20. Altice took the opportunity to renegotiate the terms, asking Free to pay for access to its channels and related services. But Xavier Niel's operator refused any discussion, and made no counterproposal to the offer presented by Altice.
New features
This showdown echoes the battle that erupted in 2018 between telephone operators and audio-visual groups, including TF1 and M6, who wanted to obtain compensation for the broadcast of their channels. Despite the resistance of the operators, who were indignant at having to get hold of the portfolio for channels that are part of the free bouquet of DTT, the conflict eventually resulted in the signing of new distribution agreements.
Read also
Broadcast of BFM-TV: the torch burns between Altice and Free
To legitimize their demand, private channels had incorporated new features around their programs, such as previewing content, catch-up television or the possibility of restarting a program that had been broadcast from the beginning. Add-on services that Free believes are irrelevant in the case of continuous news channels and that they refuse to pay.
Altice has already signed broadcasting agreements with SFR and Bouygues Telecom last year. Orange should soon follow, the contract of the incumbent operator with Altice coming to an end this summer.
Without agreement, 6.5 million Free subscribers, who today receive television through their ADSL or fiber box, will no longer be able to zap on BFM-TV, BFM Business, RMC Discovery or RMC Story. Free nevertheless specifies that the channels will remain available thanks to the TNT adapter integrated in its boxes or on the Internet.
React or consult all the contributions