The platforms collaborate with the authorities. Such cooperation can leave traces.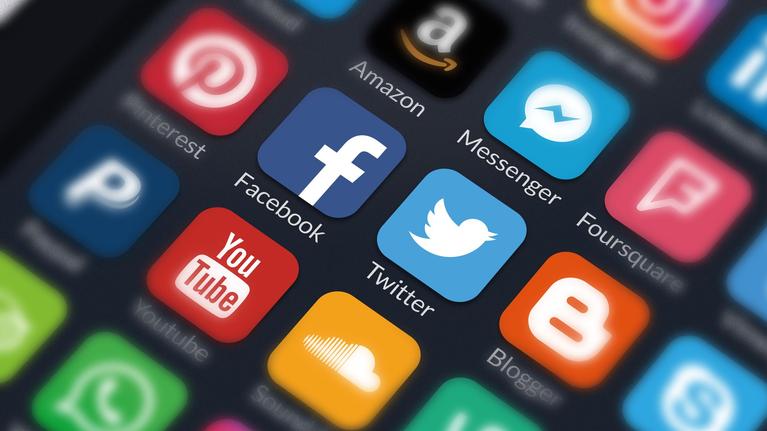 We almost pinch ourselves to believe it. In messages posted on Twitter, the Minister responsible for Digital, Cédric O, successively thanked Netflix, YouTube, Amazon and Facebook for "Their responsible decisions". Same tone with European Commissioner Thierry Breton, welcoming the actions "Responsible" from Google and Netflix to reduce their speeds in Europe.
However, just a few weeks ago, politicians and digital giants tackled issues such as the fight against online hatred, the settlement of neighboring rights for the press and the financing of creation. But these showdowns have been paused. Around the world, the Gafa have been summoned by the authorities to join the battle against the pandemic. The White House thus set up a task force with the giants of Silicon Valley to coordinate their actions. Yet hated by President Donald Trump, Jeff Bezos participates in meetings on behalf of Amazon. The times, really,
.