Continuing his transfer studies, Galatasaray reached the delighted end of a football player. Agree in principle with Lucas Torreira, the yellow-red team also binds Dries Mertens with the colors and brings the 2 Istanbul stars on the same plane. Cimbom's target in the striker is Alexis Sanchez. Here are the details… | Galatasaray transfer news (GS sports news)
Galatasaray news
Release date: 06.08.2022- 14:25 Update Date: 06.08.2022- 15:04
Galatasaray, which wants to enter the new season with an ambitious team, is experiencing lively hours of the transfer. Having reached a 4-year agreement with Uruguayan midfielder Lucas Torreira, the yellow-red added Dries Mertens to their team for a year. The two players will arrive in Istanbul on the same plane tonight.
TARGET SANCHEZ IN THE FORWARD
On the other hand, Galatasaray, which continues its attempts for the region of the striker, found the name he was looking for in Italy. He learned that the talks with Alexis Sanchez, who is known to want to leave Inter, are progressing positively.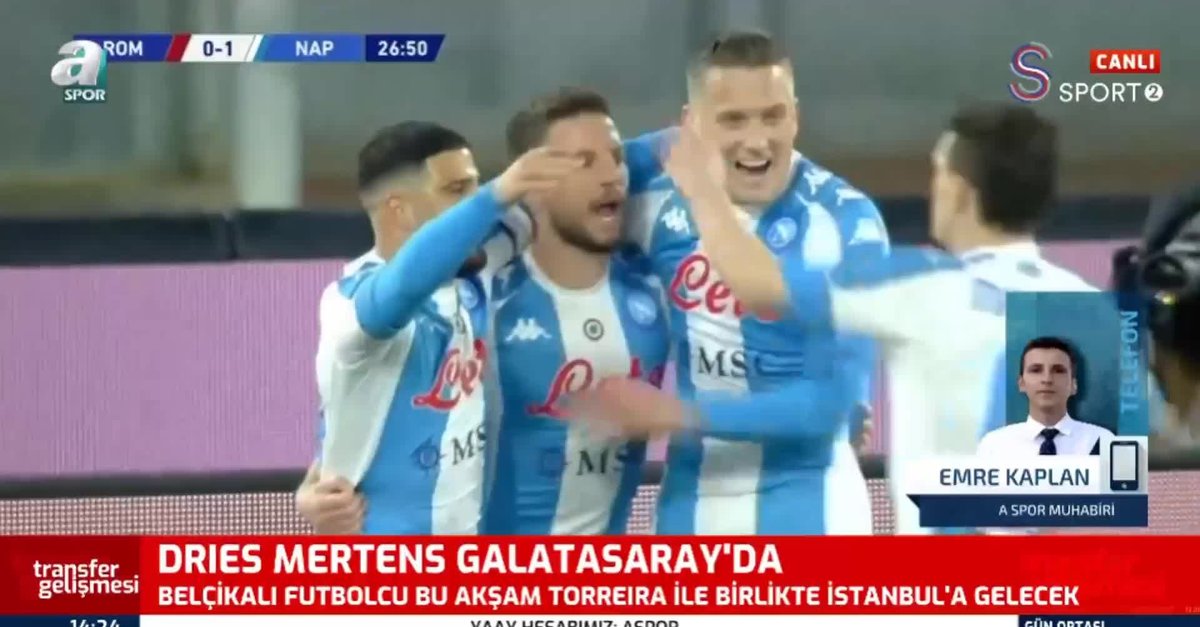 CLICK HERE FOR HEADLINES OF THE DAY