INFOGRAPHY – Rising sea levels, erosion, concreting … A study published in "Nature" points to the vulnerability of coastlines around the world.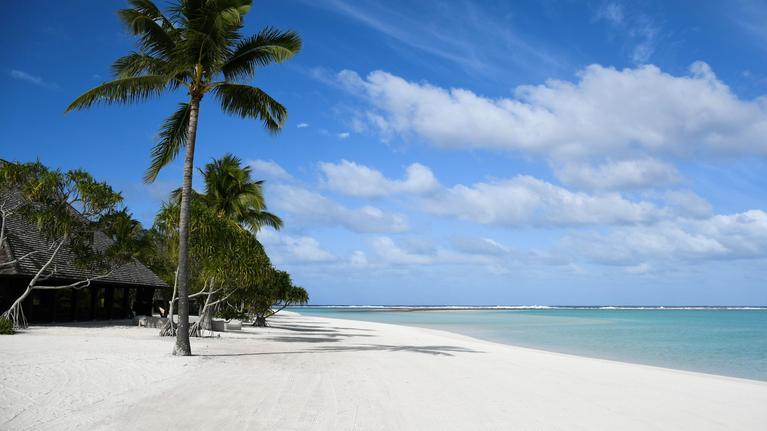 Will the seaside holidays soon be a distant memory? A little reassuring study published this Monday in Nature reveals that half of the world's sandy beaches could disappear by the end of the century.
These beaches occupy more than a third of the coastal areas, which are among the most developed and most densely populated in the world. Critical to the tourism economy, they also provide natural protection against storms. They are also very important in terms of biodiversity, since they are home to a particular flora and fauna. Their existence is however increasingly threatened. This is due to the proliferation of human infrastructure, the erosion and even the rise in sea level which has accelerated over the past twenty-five years.
To carry out the study published in Nature, Michalis Vousdoukas, of the Joint Research Center (the scientific service of the European Commission), and his colleagues based themselves in particular on
.