OUR ADVICES – When you need help, sorting out the mental health pros and avoiding scams can be difficult.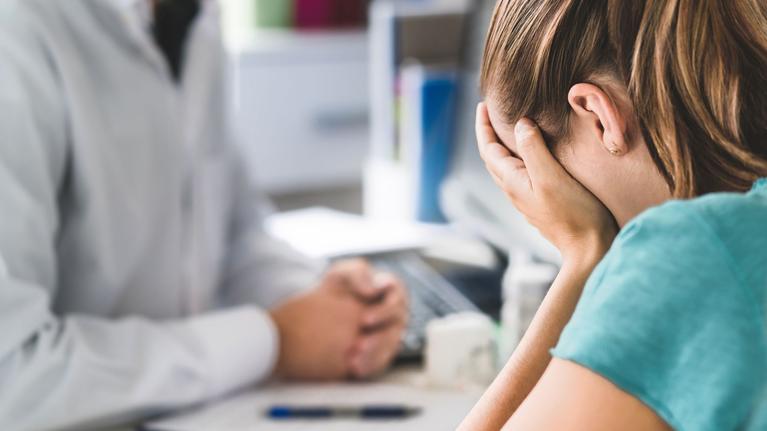 Loss of energy, lack of desire, sleep disturbances or fluctuating appetite … all these symptoms can be signs of depression. You have to know how to get help. But the obstacles are legion.
First pitfall: admit that we are not doing well. Still too stigmatized, mental illness conveys stubborn false beliefs which are real "loss of luck"For those concerned, insists Nicolas Neveux , psychiatrist-psychotherapist in Paris in cognitive behavioral therapy and interpersonal therapy. "Depression is not a lack of willpower. It's a health problem! And like any health problem, the procedure to follow is to go to a doctor, make a diagnosis and set up appropriate care."
But what is the alarm signal? "A blockage, a state of sadness that lasts, mood disorders that persist … When a discomfort sets in, these are all indicators that prove that it is time to ask
.