HUAWEI MateBook 14s and MateBook 14
Hai-online.com– It is undeniable that nowadays laptops are one of the main needs, especially those with high performance and easy to carry everywhere.
Responding to this need, Huawei has once again brought the latest smart office experience through the HUAWEI MateBook 14s and MateBook 14, the latest products from the MateBook series, to Indonesia.
Lightweight Laptop with Beautiful Design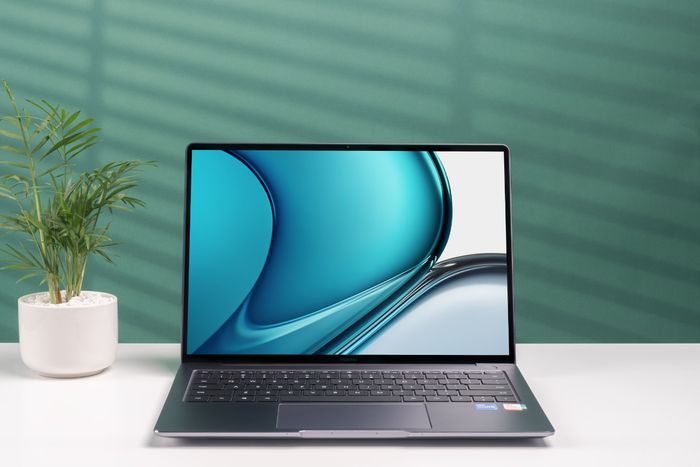 Huawei
HUAWEI MateBook 14s and MateBook 14
HUAWEI MateBook 14s and 14 carry an ultra slim body design, combined with sharp edges that are suitable for consumers with high mobility, and are comfortable to carry anywhere.
Comes with a weight of approximately 1.43 kg and a thickness of 16.7 mm, this laptop supports a 90 Hz refresh rate which makes the experience of reading documents or surfing the internet faster and easier.
In addition, the integrated 720P IR camera placed above the bezel of the MateBook 14s makes it easier for users to unlock the screen using the facial recognition feature, while still providing a 90 percent screen to body ratio to accommodate an immersive visual experience.
Read also: For the sake of the film 'Light from the East', Chicco Jerikho Becomes an Ojek Driver in Maluku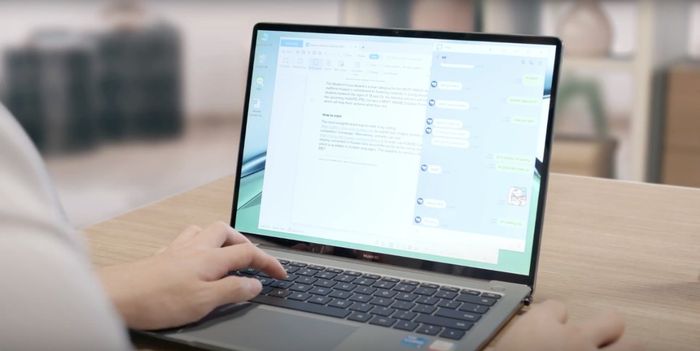 Huawei
HUAWEI MateBook 14s and MateBook 14
The HUAWEI MateBook 14s has a 2.5K 90Hz touchscreen and FullView Display with a 3:2 aspect ratio that supports productivity, while delivering a more vibrant visual experience.
This laptop offers the best performance with the 11th Gen Intel® Core™ i5-11300H Processor.
Then with an increase in 60Wh battery power that supports HUAWEI fast charging 90W, you don't have to worry about battery life while working.
This laptop also has four speakers and a mic with AI noise cancellation for improved sound quality.
Interestingly, the HUAWEI MateBook 14 comes with a performance that is not much different from the MateBook 14s without the touchscreen feature.
First Laptop with Mobile Apps Engine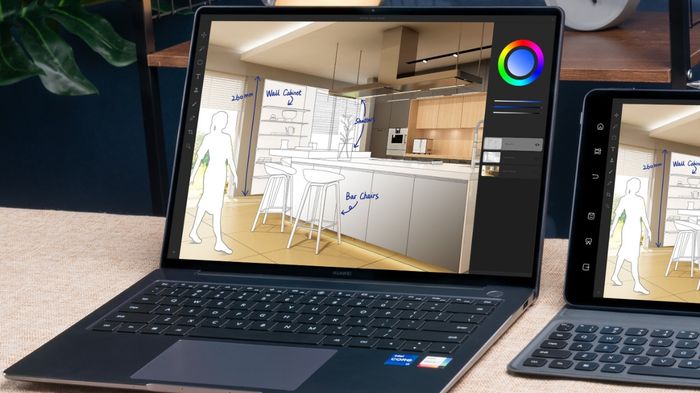 HUAWEI MateBook 14s and MateBook 14
HUAWEI MateBook 14s and MateBook 14
In this premium laptop, users can find several mobile apps that have been optimized by Huawei and are easy to install through the AppGallery available on PCs via Mobile Apps Engine support.
Meanwhile, the beta version of the PC AppGallery will be usable for the first time in Indonesia through the HUAWEI MateBook 14s, which will bring a smartphone experience inside a laptop, and even allow us to play games on smartphones using a laptop responsively.
Also Read: Instagram Will Remove 'Add Yours' Sticker That Threatens User Privacy
Availability
The HUAWEI MateBook 14s and MateBook 14 will be officially launched on December 8 in Indonesia and available for pre-order during the period 8-17 December 2021 at various official stores.
PROMOTED CONTENT
Featured Videos




.