TESTIMONIALS – Whether they are entrepreneurs, managers or employees, all of them bear witness to an overloaded daily life since the start of confinement.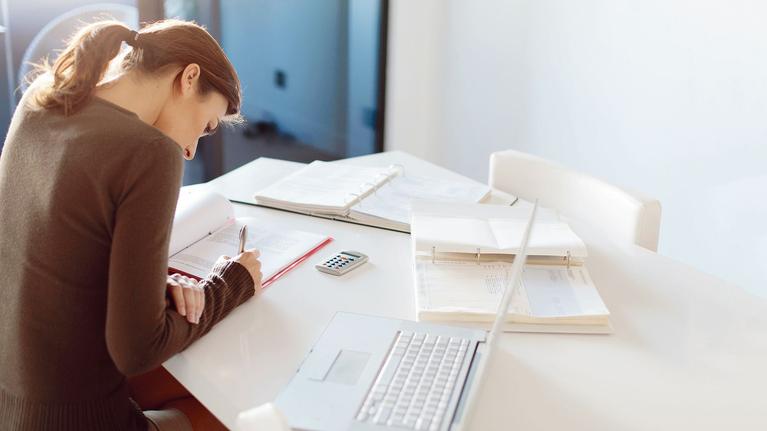 "I have never worked so hard." This little phrase is heard more and more. With the economy almost at a standstill, large companies, entrepreneurs, managers and employees are doing everything to save what can be saved. In new conditions. Before, teleworking was a way of working more efficiently at home, possibly keeping some free activity gained during transport time. Containment turns all habits upside down.
Confined to Carqueiranne in the Var, Ludovic Subran, chief economist at Allianz, looks up from his computer even less than usual. "Economists must give visibility to a world that has never been so incomprehensible. Things happen every day, so we run our models every day! ", says the young man, who has "Never wrote so many notes to help decisions".
My stone in the building seems very thin next to the one who makes sure we can eat or the one who cares for our loved ones

Ludovic Subran, chief economist at Allianz
On a practical level, "We have no problem because we are in the knowledge economy: I am with my
.