Having parked the cars along both sides of the narrow driveway, people themselves sat in folding chairs on the carriageway, not allowing the equipment that takes the tents and other things necessary for the accommodation of migrants to get to the landfill.
Several police cars have arrived at the roadblocks, and police are talking to people who say they will feel insecure next to the foreigners.
Before that, the participants blocked the bridge over the Merkė River, said Richard Pocjus, Commander of the Lithuanian Public Security Service, comparing the protests in the town of Dievenišķi near the Belarusian border, where people continue to oppose plans to accommodate about 500 migrants in former school dormitories.
The Minister of the Interior Agne Bilotaite announced the intention to create a tent city for illegal migrants at the Rūdninkai landfill on Monday, noting that it will not be difficult to take care of security in this place and tents are already being brought there.
According to Lithuanian public television correspondent Ģiedrjus Vitkausks, the local population was initially surprised by the news, but in a short time the situation has changed.
"Currently, almost all residents in Rūdninkos have come together and are discussing the future strategy," he said.
According to the journalist, people are also going to block other roads leading to the landfill to prevent the remaining equipment from being delivered there, and are organizing posts to be on duty at the roads at night as well.
As reported, the Minister of the Interior expressed the opinion that the protests of the population in Dievenišķi were related to the activities of interest groups against the Lithuanian state, and admitted that there could be both political interests and certain illegal activities that could be revealed if migrants police presence.
Meanwhile, locals have expressed concern about their own safety and the safety of themselves and their children, and fear that the number of migrants in dormitories could exceed the town's population.
Bilotaite has emphasized that only families with children who do not have suitable living conditions in the territory of the border guard districts will be accommodated in Dievenišķi, and has promised to find another place of residence for them by September 1.
As reported, the flow of illegal migrants across the Lithuanian-Belarusian border has recently increased sharply and since the beginning of this year, the total number of illegal immigrants apprehended has reached 2730-34 times more than in the whole of last year. Most illegal migrants want to enter Western European countries through Lithuania.
Lithuanian officials believe that the Belarussian regime is deliberately facilitating the flow of migrants across the border.
Others are currently reading
A poster that frustrated the Riga police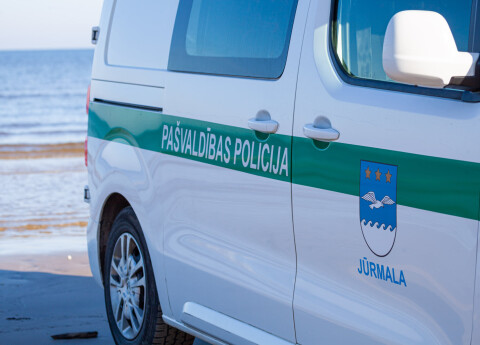 Rebellious Jūrmala municipal police officers threaten to leave work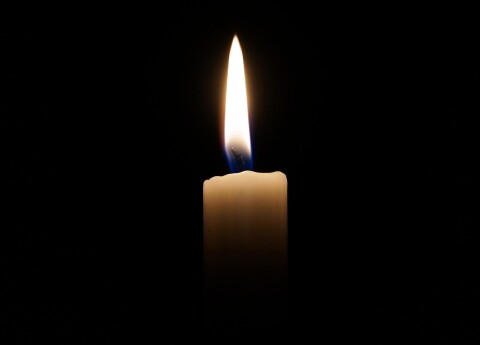 More than a month after receiving Covid-19 vaccine, 30-year-old teacher, mother of three, dies

.