Over the past 24 hours, another 39 patients have died in the capital. All had pneumonia.
Photo: Alexander Scherbak / TASS

In Moscow over the past day, 39 patients died due to the coronavirus COVID-19. Thus, the number of victims reached 905. This is reported by the operational headquarters for the fight against infection.
"In Moscow, 39 patients died with confirmed pneumonia and a positive result for coronavirus," the report said.
Sobyanin promised to open cafes and bars in Moscow in the "last resort"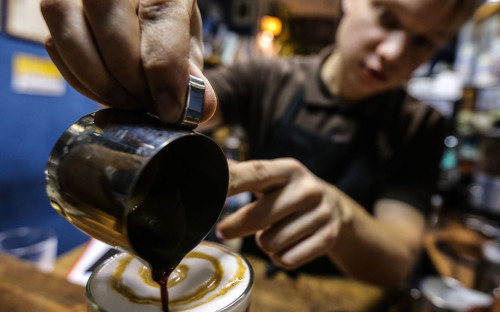 Moscow is in first place in Russia in terms of the number of infected and dead due to coronavirus. Over the past 24 hours, the majority of new infections (5858 out of 10,559) and who died (50 out of 89) in the country were detected in the capital. Since the beginning of the epidemic in Moscow, nearly 86 thousand people have been infected.
In general, almost 166 thousand cases of infection were registered in Russia, more than 1.5 thousand deaths. 21.3 thousand patients were cured.
.