In the US state of New York, 3254 new cases of coronavirus infection with COVID-19 were recorded per day. The total number increased to 10,356, state governor Andrew Cuomo said.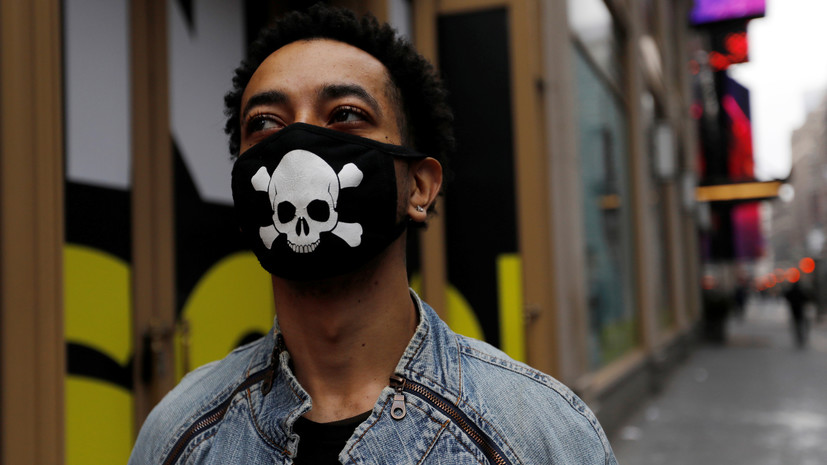 "The total number of confirmed cases is now 10,356. There are more cases of coronavirus infection in New York than in any other US state," the TASS governor quotes.
According to him, 6,211 cases are in the city of New York.
Cuomo did not specify the number of deaths in the state.
It became known earlier that the United States stop issuing visas in all countries due to the spread of coronavirus infection COVID-19.
Also coronavirus infection found in a staff member US Vice President Mike Pence.