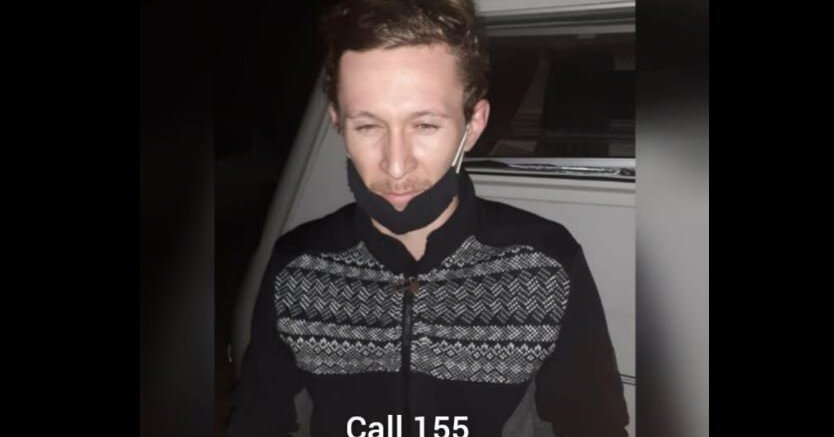 Turkey In the controlling Northern Cyprus, the police searched the former fugitive for four days Russian An investigator of the Committee of Inquiry, who had previously been tried in Russia for several rapes, reports the Medusa portal.
Content will continue after the ad
Advertising
Former investigator Alexander Satlajev escaped from prison in Nicosia on 8 February. There he was punished for robbery and sexual harassment. He had previously been convicted in Russia of a series of rapes, one of which he was even tasked with investigating as an employee of the Committee of Inquiry.
In Russia, he was convicted and later released from prison prematurely, but then pronounced in search of another rape. Satlajev has managed to leave Russia at this moment.
In September 2019, she was detained in Northern Cyprus on suspicion of assaulting a woman. Satlajev strangled him and took away his bag of money. Police investigated his involvement in three other recent similar attacks on women, which resulted in him being sentenced to four years in prison.
On February 8 this year, he escaped from prison, hiding in a sewer well in the prison yard, and slammed out through the gate when it was opened for release. Soon the local police noticed him walking along the roadside and detained him for a personality check, but he noticed that he had fled the station again.
Serial rapist, former Russian police inspector Alexander Satlaev, who escaped from prison in the Turkish Republic of Northern Cyprus, was caught in a house operation in Kyrenia! https://t.co/Q2KnfcXMFP

– milliyet.com.tr (@milliyet) February 11, 2021
All Northern Cyprus police forces were involved in the search for the refugee, drones, helicopters and service dogs were used. Eyewitnesses have seen Satlajeva several times in local mountains and villages, but the police have not been able to detain him.
A cave was found with the dogs in the mountains where he had slept. Local media report that he moved at night but slept in hiding during the day.
The refugee was finally detained on the night of February 12, when he tried to enter an empty house.
Until 2013, Satlaev worked on the Russian Committee of Inquiry in the Altai Republic. He was fired after he was charged with rape. In 2015, he was sentenced to six years in prison for four rapes and seven assaults.
In one of the rapes, the investigation was originally entrusted to him. He then persuaded the victim to refuse to testify and made an illegal decision to refuse to prosecute.
In 2019, the court agreed to parole him prematurely. He was released in March, but was already pronounced in August in search of the rape of a woman in Barnaul. However, he managed to leave Russia and get to Northern Cyprus via Turkey.
Russia does not have an extradition treaty with Northern Cyprus because Moscow does not recognize Northern Cyprus as a state.