INTERVIEW – The general practitioner, member of the Scientific Council, explains that in normal times, the personnel of the most difficult services build routines allowing them to get out of the morbid everyday life. With coronavirus, it's impossible.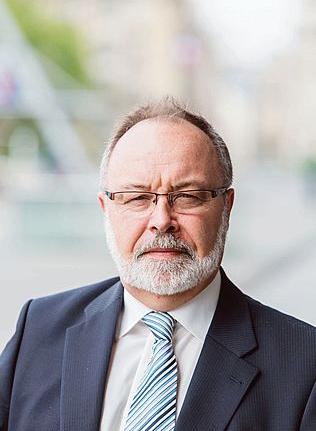 Pierre-Louis Druais is a general practitioner and member of the Scientific Council who supports the executive in crisis management.
LE FIGARO. – If the healthcare system is shocked, individuals
are they not likely to reach a breaking point?
Pierre-Louis DRUAIS. – Caregivers are faced with an unprecedented situation that generates stress and anxiety. The Covid-19 epidemic takes precedence over everything else. In intensive care units, in particular, there is a repetition of gestures without any breathing time. In normal times, the staff of the most difficult services manage to build routines that allow them to get out of a morbid everyday life. Today, this is something quite impossible. We are constantly thinking of the Covid-19.
This very difficult situation is even more so for young doctors or nurses entering the profession. No one has time to train them. There is no more support time to help them take
.